Information for invited guests
Here are some of the photos from our wedding that we wanted to share: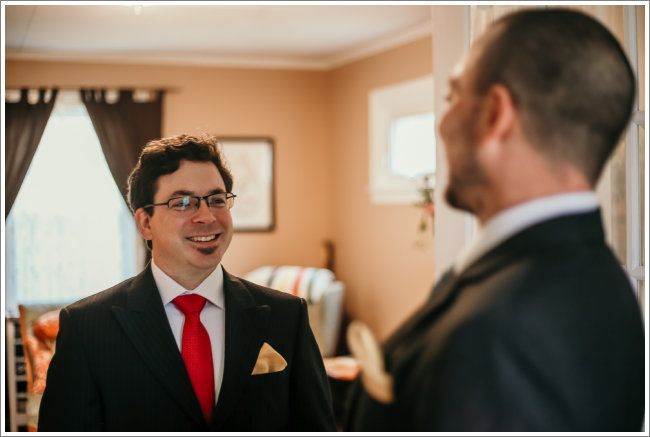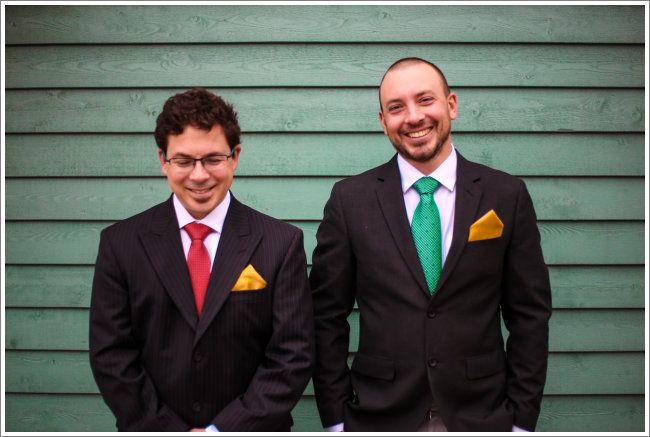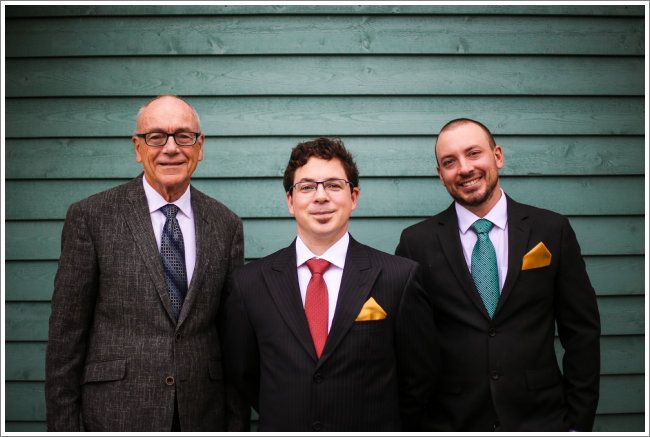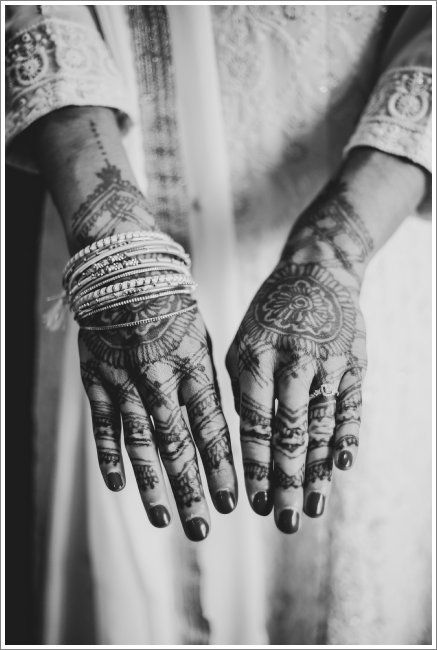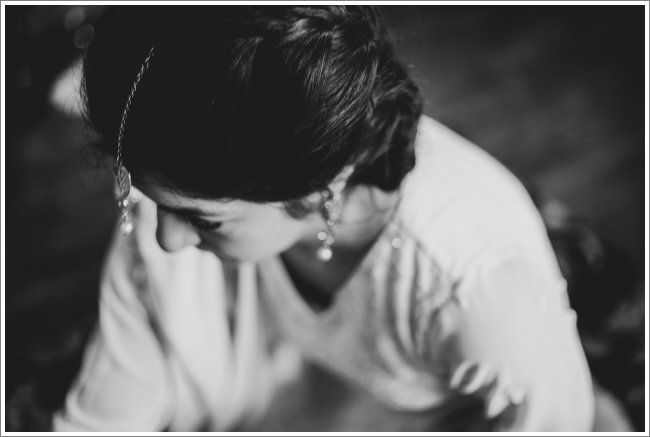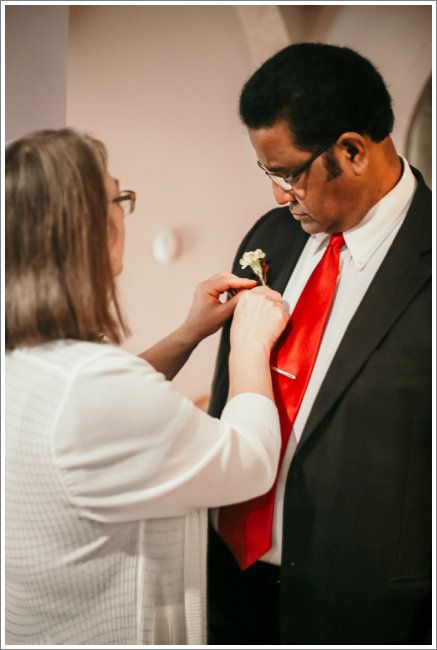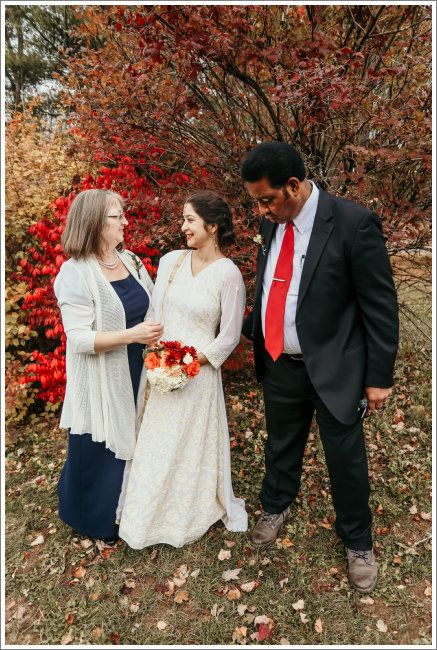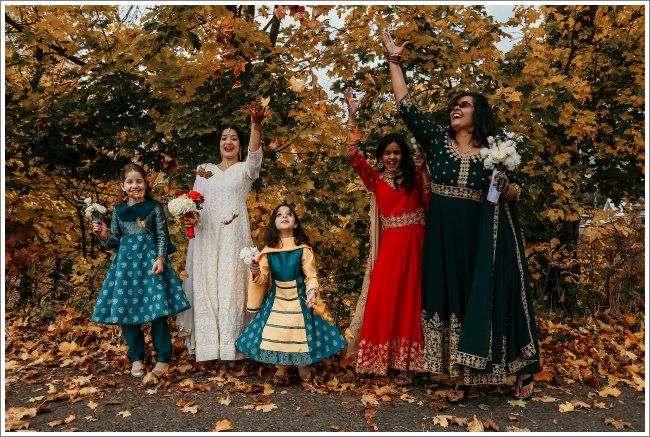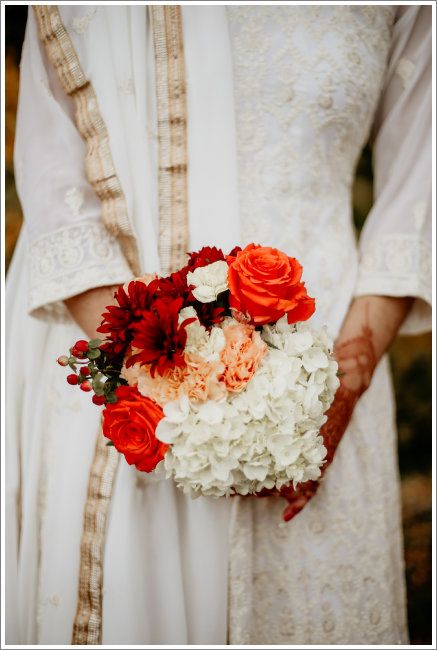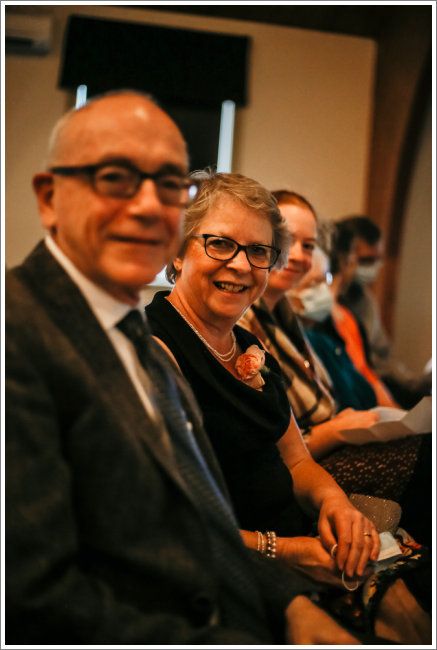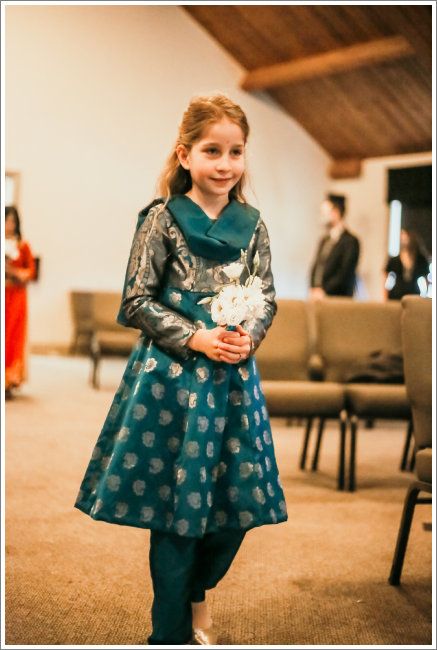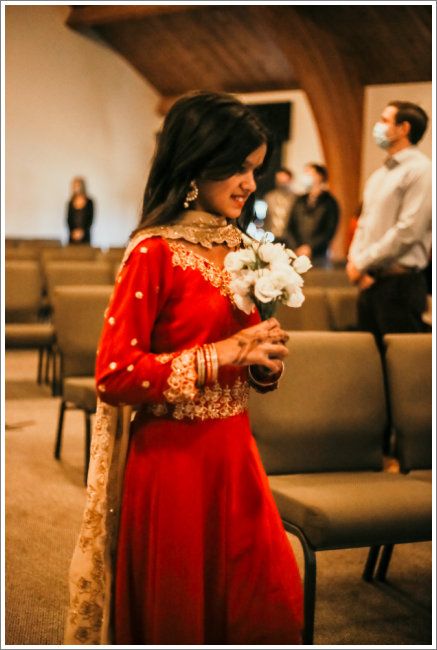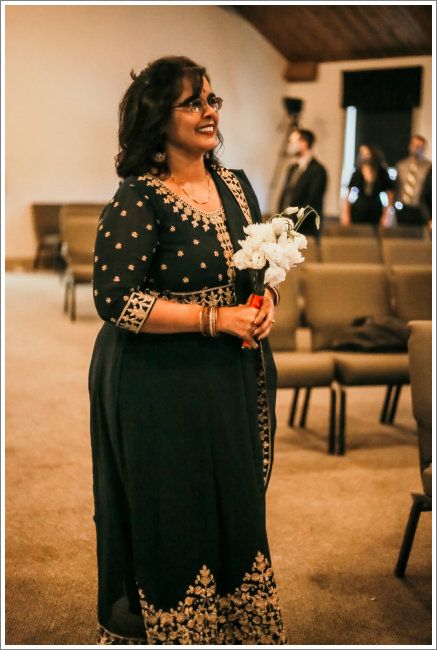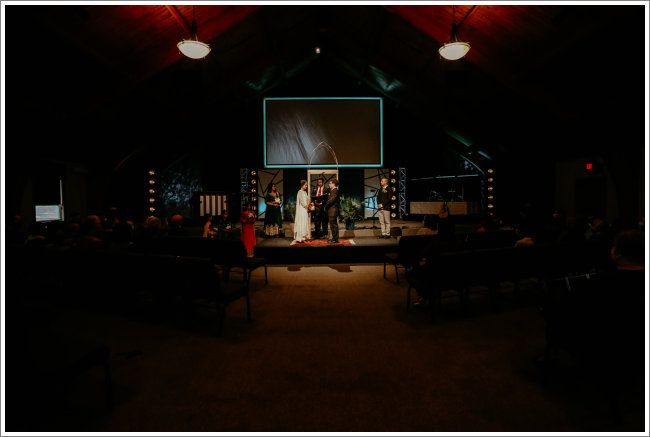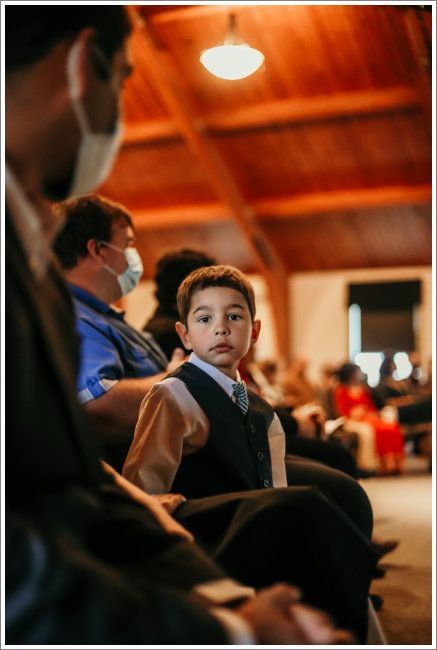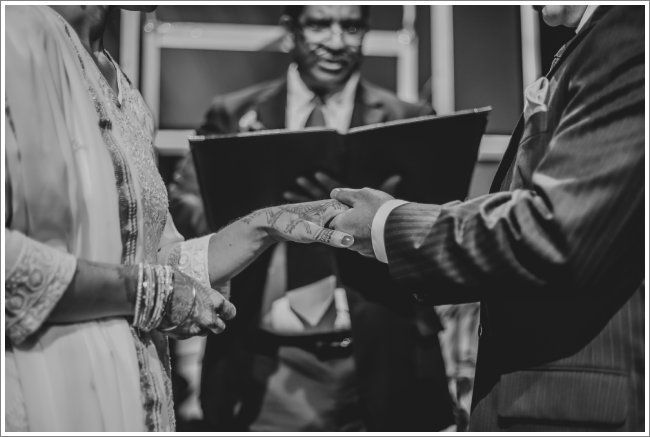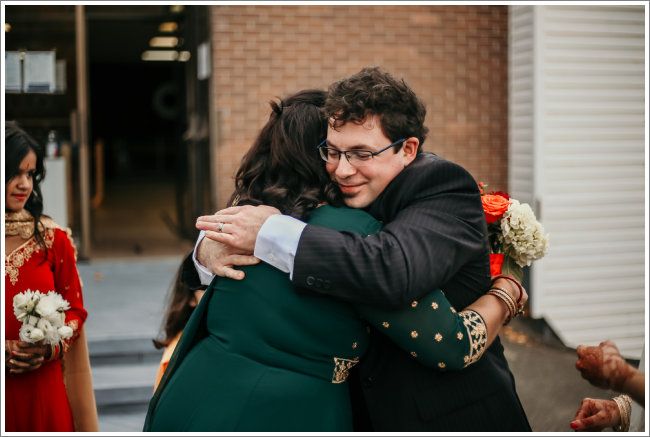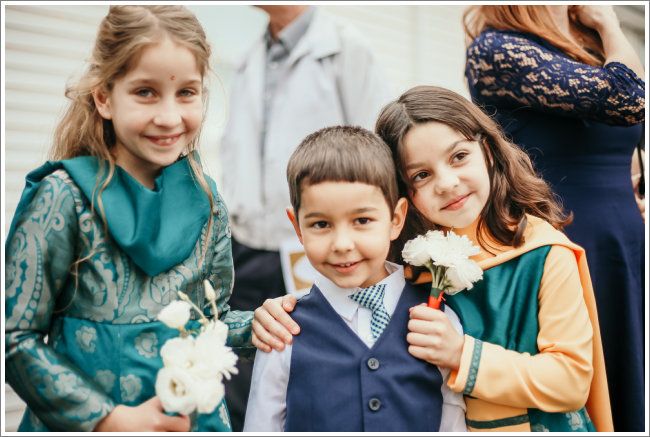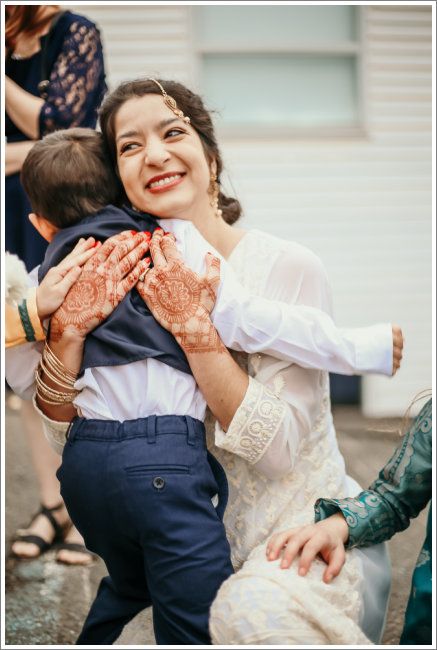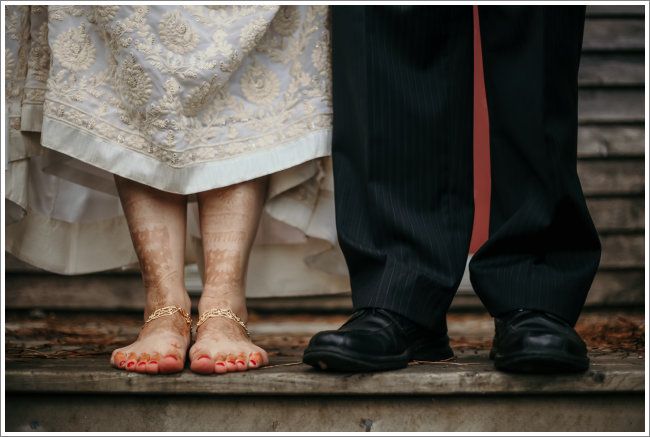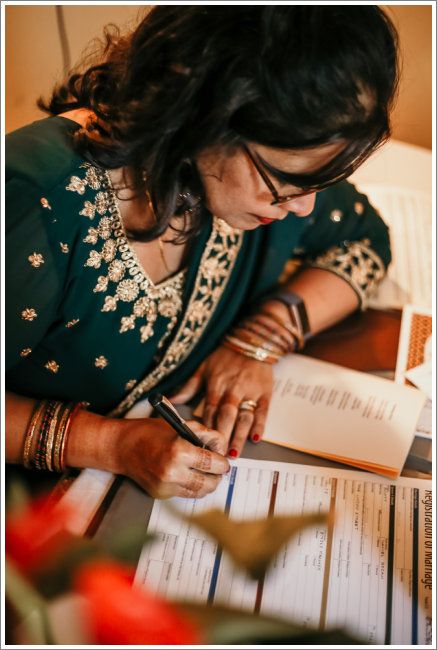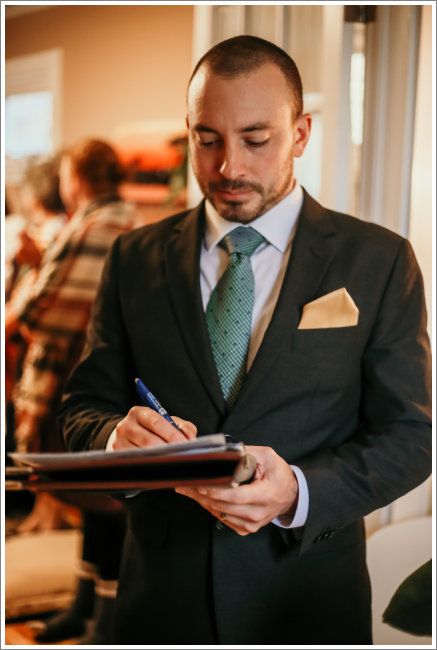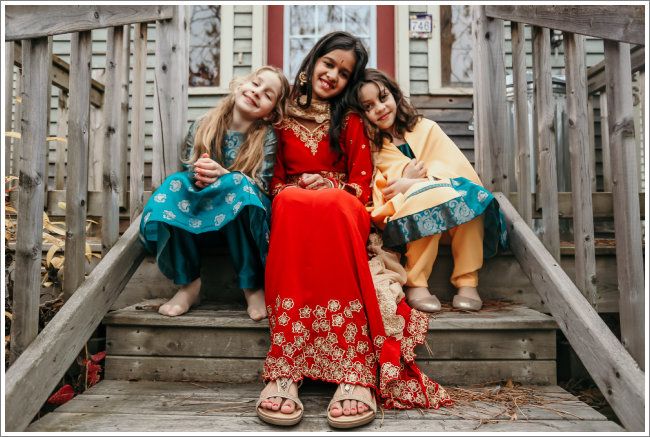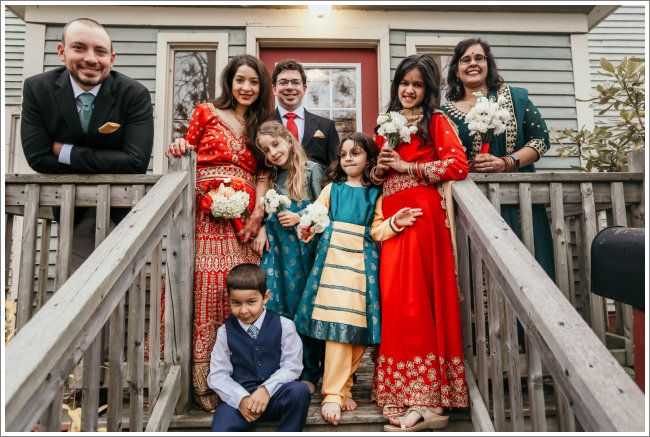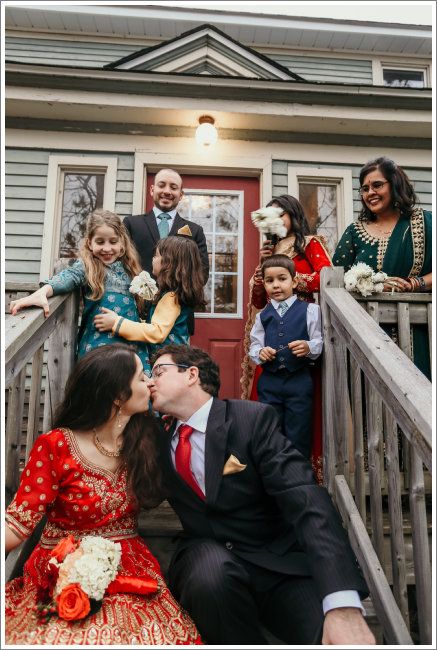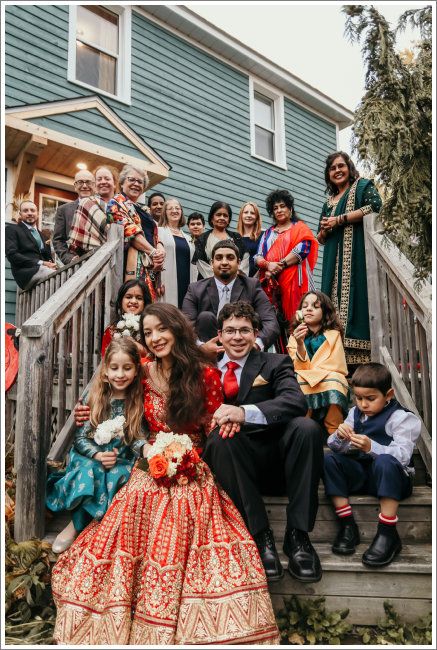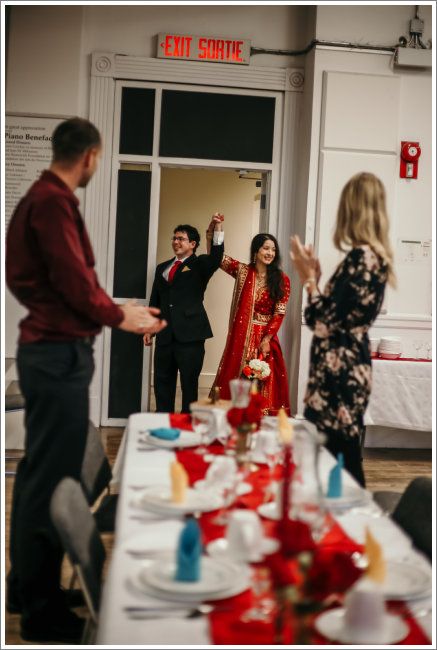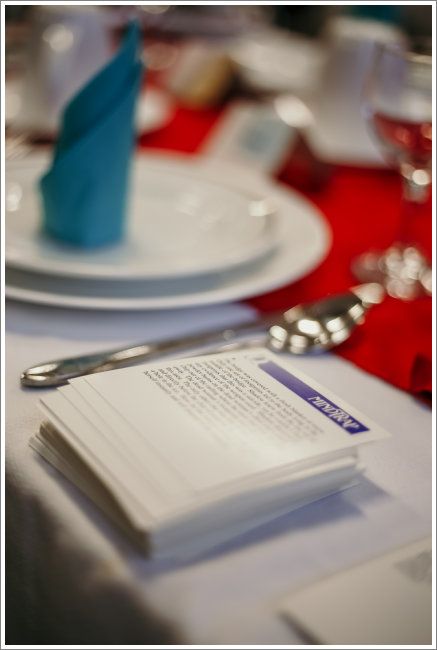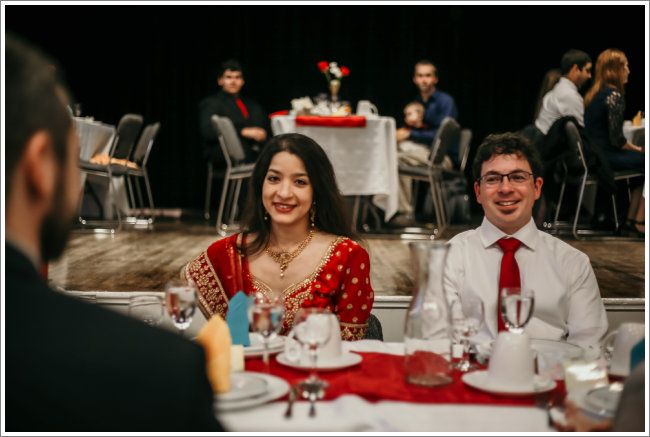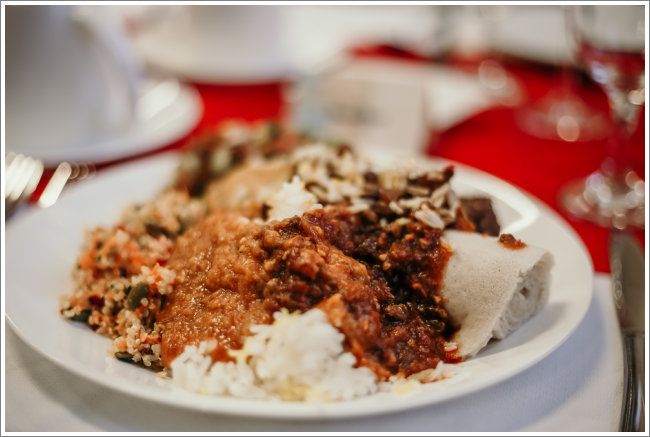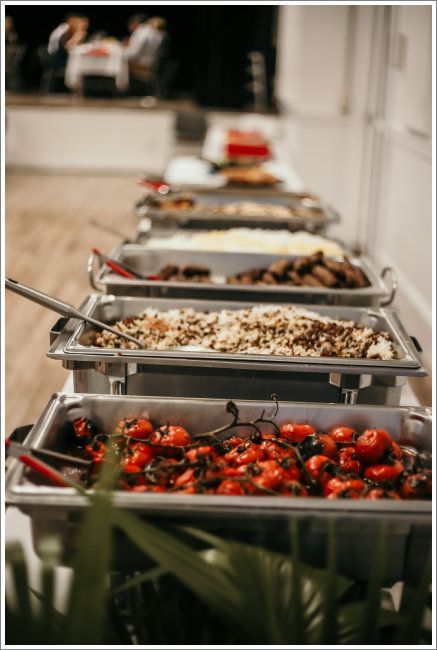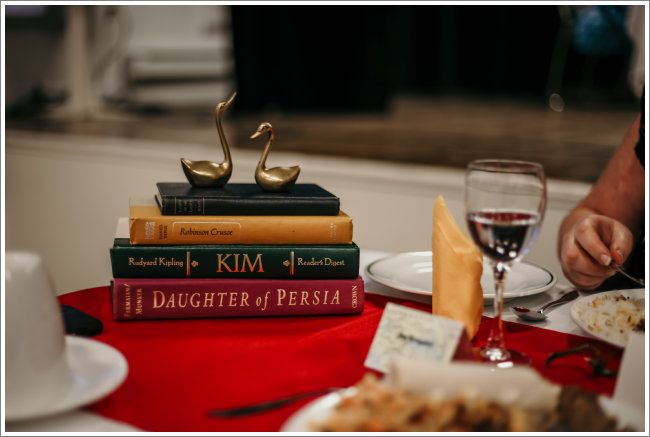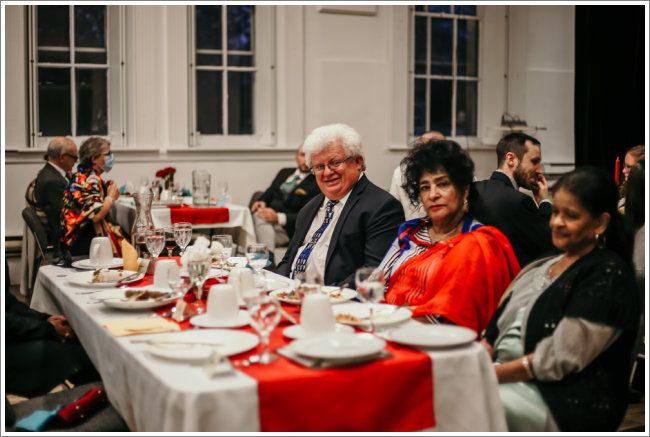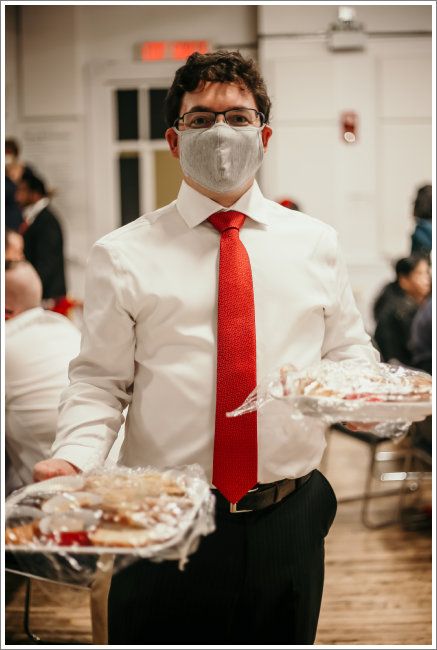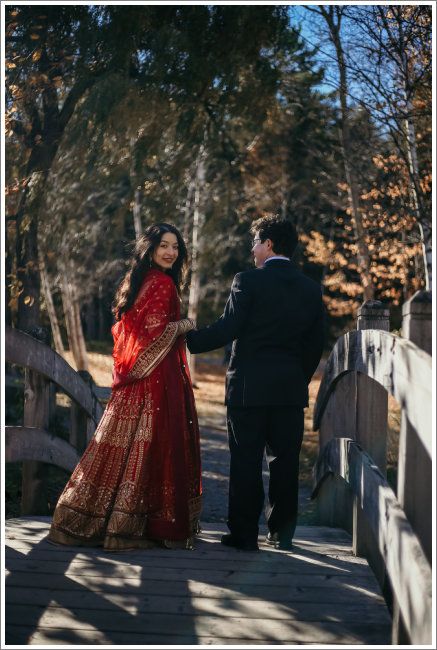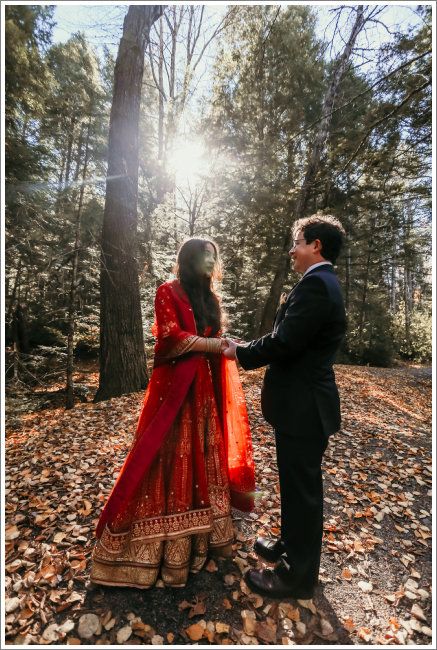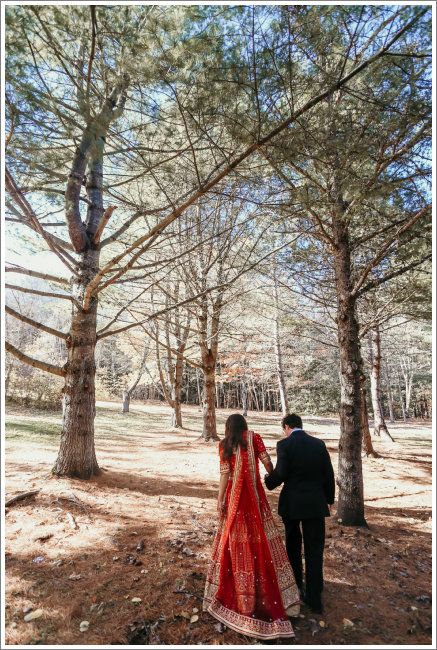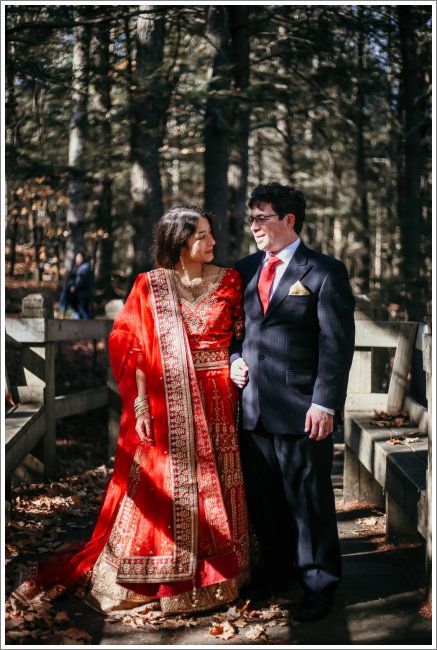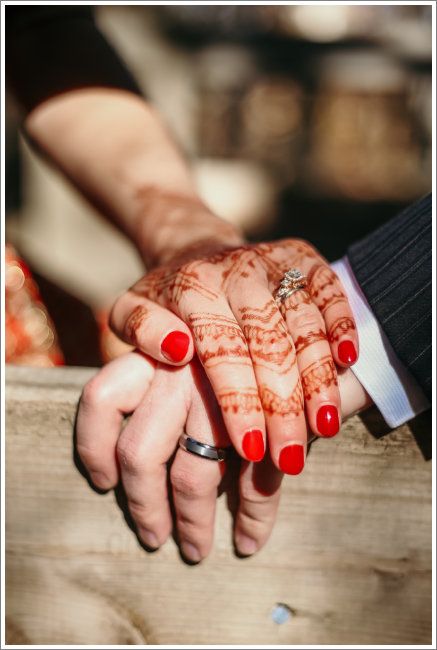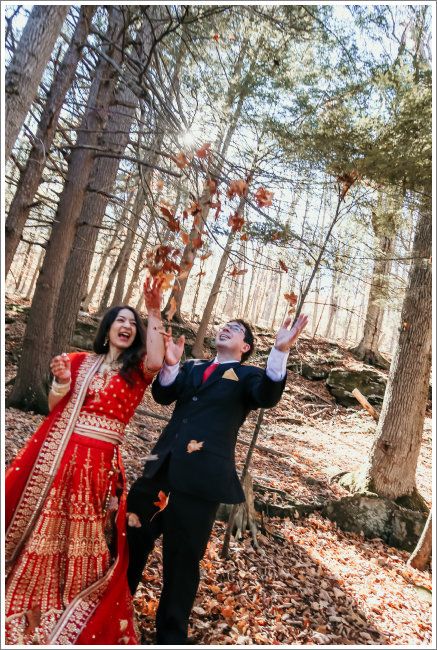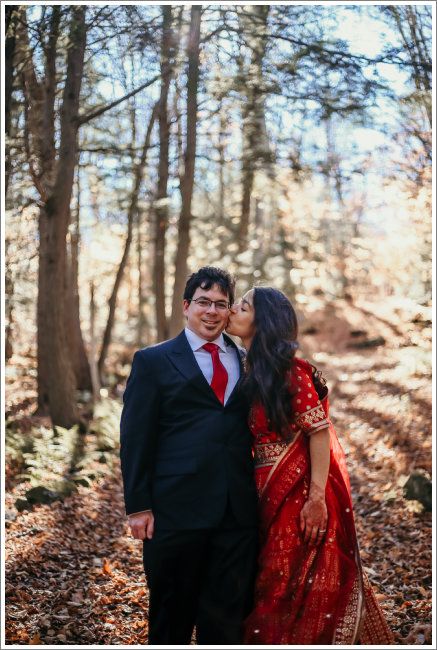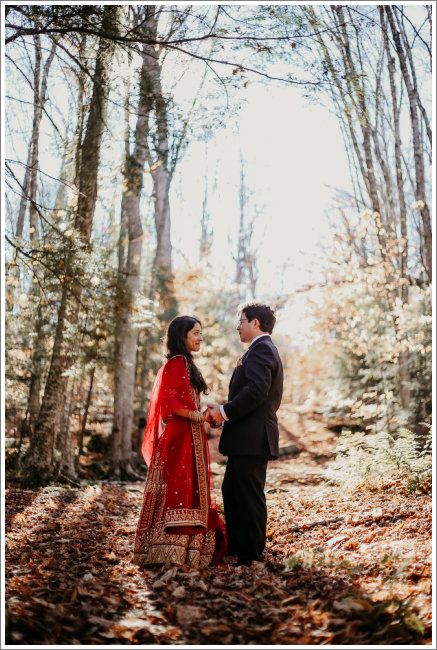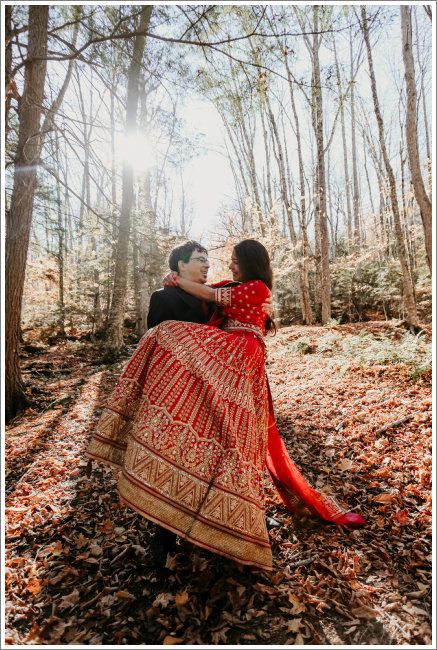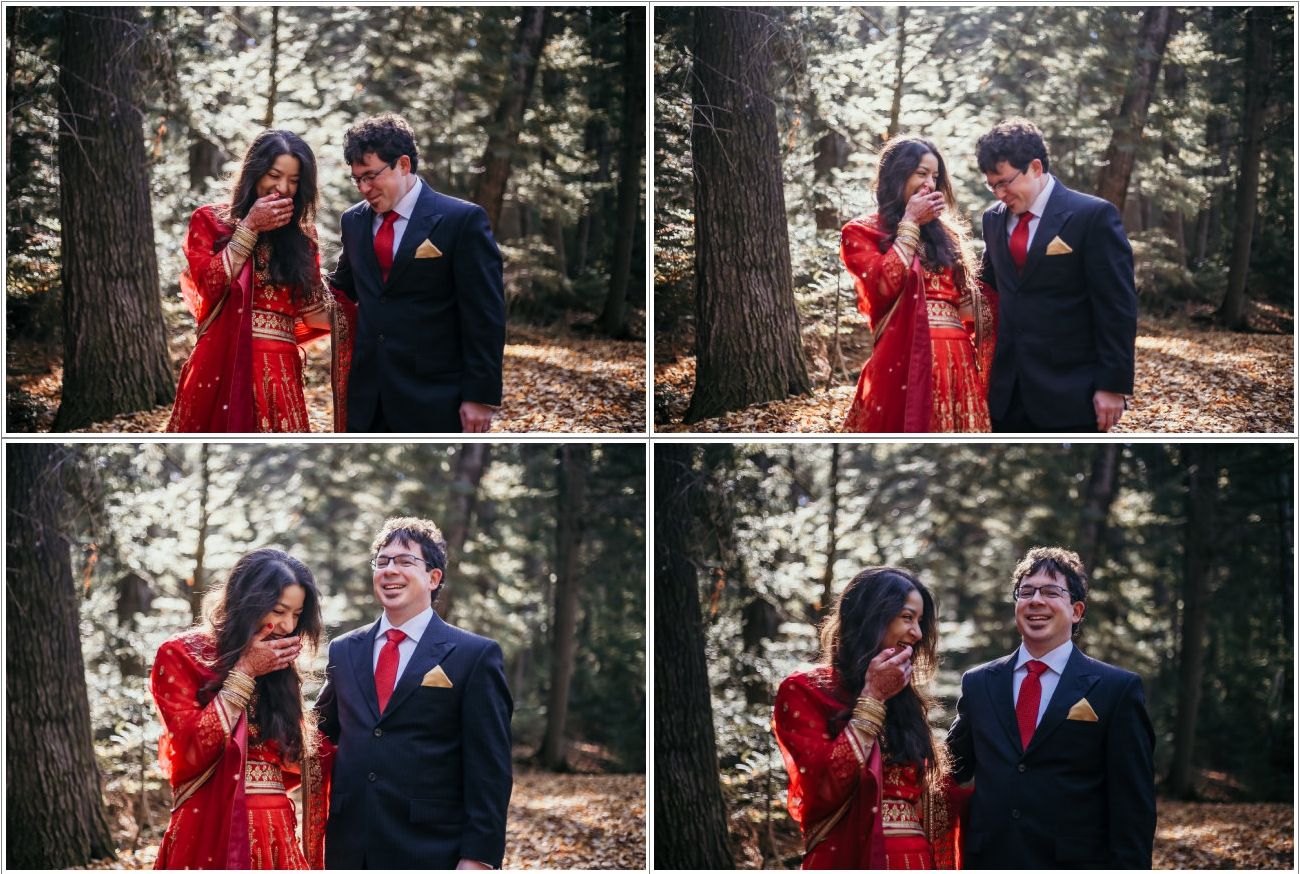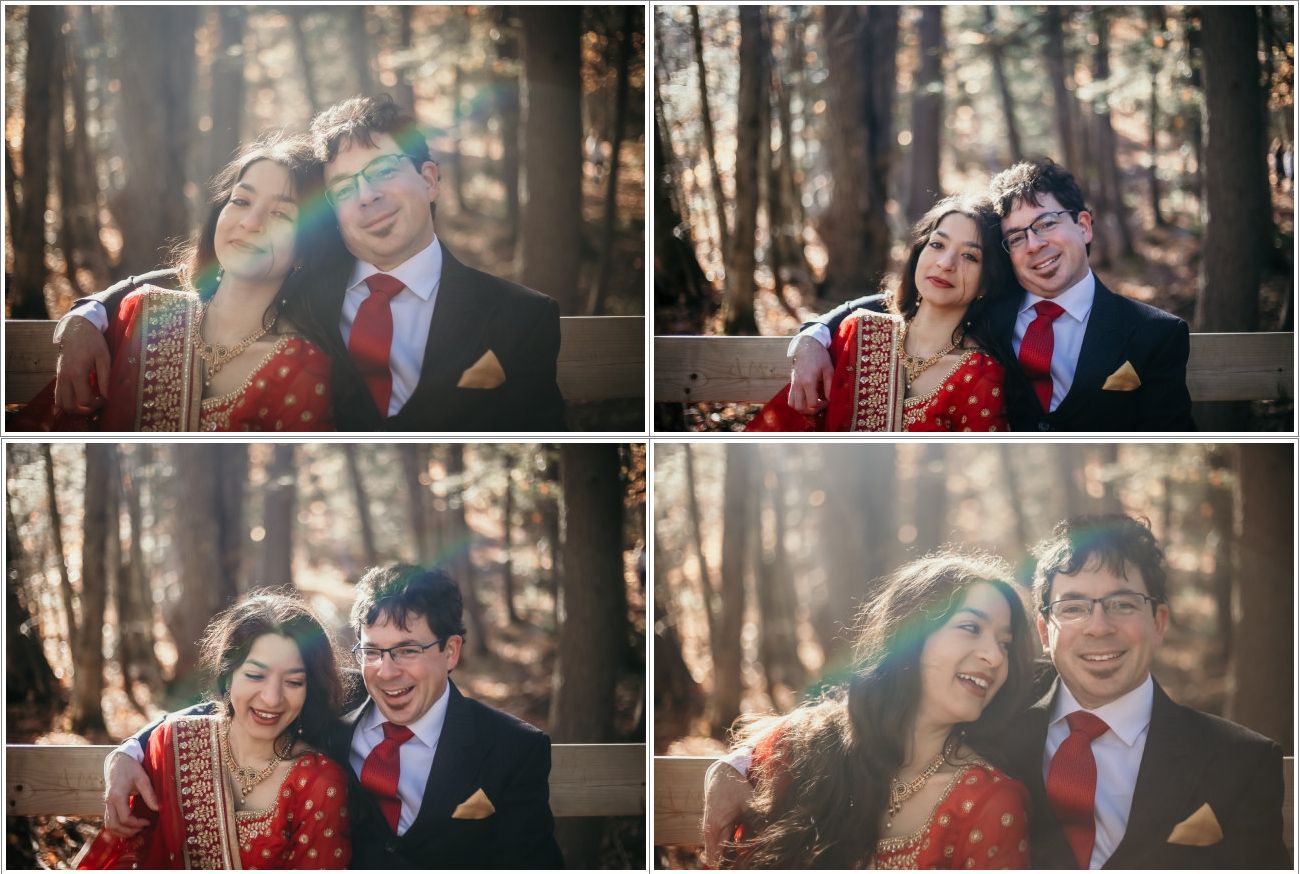 ---
Livestream link (starts at 2:00 p.m. ADT, 1:00 p.m. EDT, 5:00 p.m. UTC).
A note on RSVPs: Everything seems to take longer these days, eh? We didn't get the invitations out as soon as we had intended, and we appreciate everyone being understanding about that. Of course, we will also be understanding if you aren't able to send a reply by the date stated—just when you are able to is fine.
Maps for the ceremony and reception locations:
Link to our registry: click here.
If you're looking for things to do in Fredericton before/after the wedding—or even just a good spot to grab coffee (of which there are many)—here are some suggestions from us.  This map also includes places that are significant to the two of us.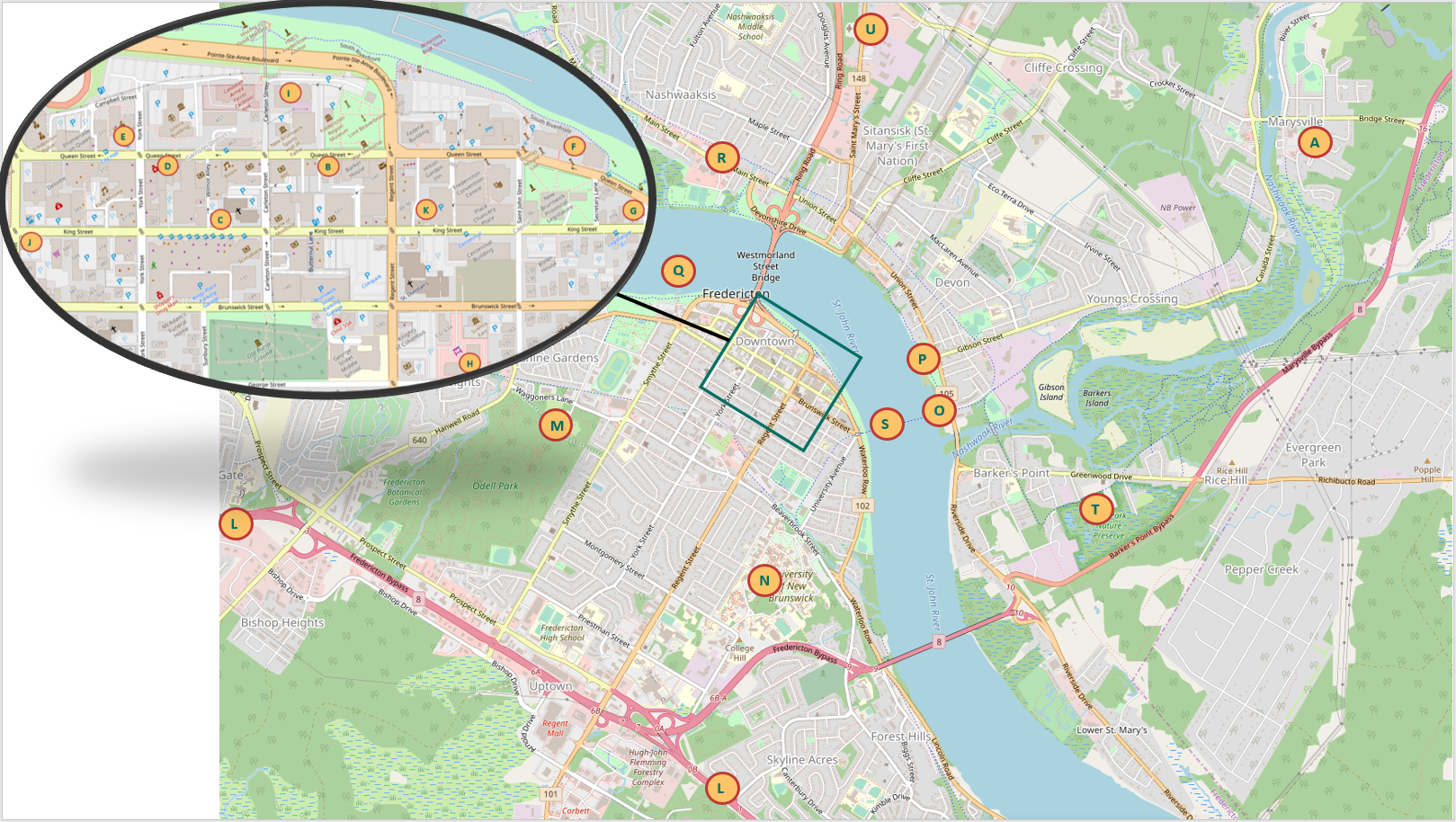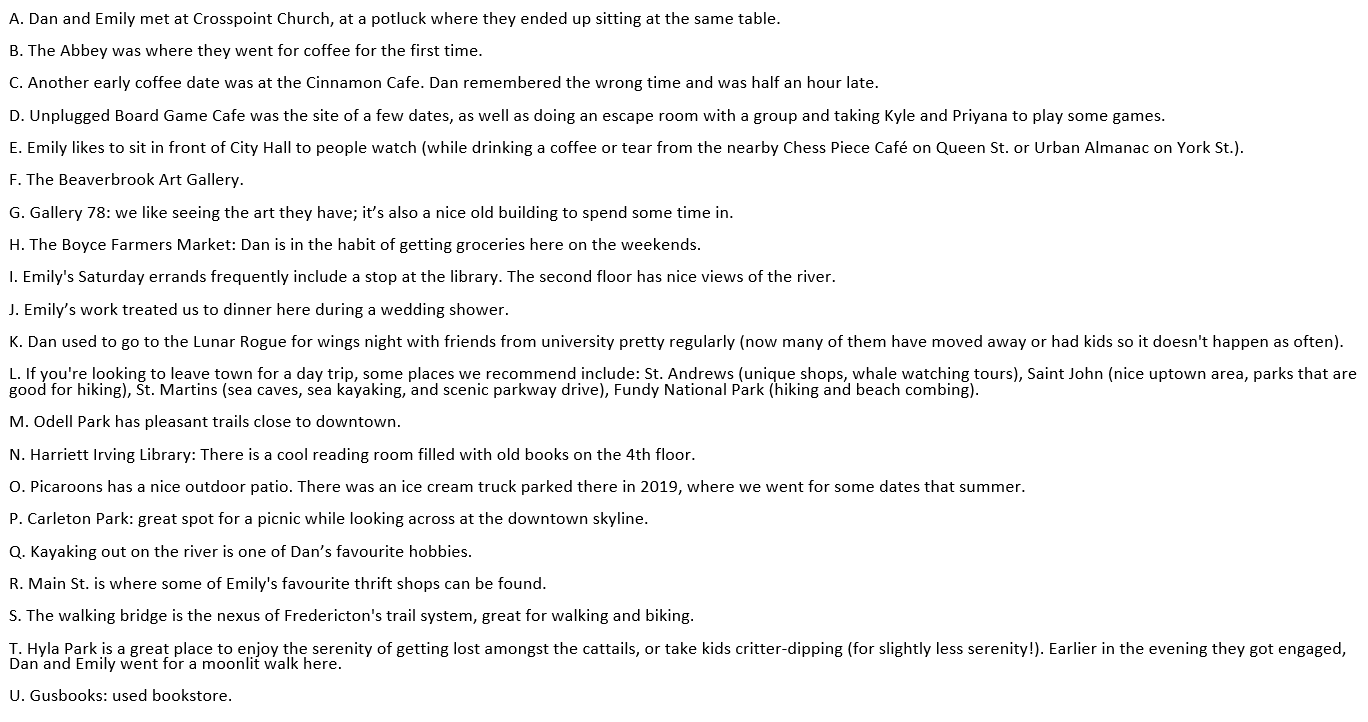 Thanks!