Last week I took a fun little trip to Québec City and Montréal. This post is a chance to share some photos, and suggest some fun things I found to do. Even in the winter, there's plenty to do.
Québec City
Vieux-Québec is picturesque at any time of year, I'm sure, but perhaps even more so on a winter night. Conveniently, it starts to get dark before 17:00 at this time of year. This is the gate to the Old City along the bustling rue St-Jean; there was a public rink right in front of the gate where I went skating one evening.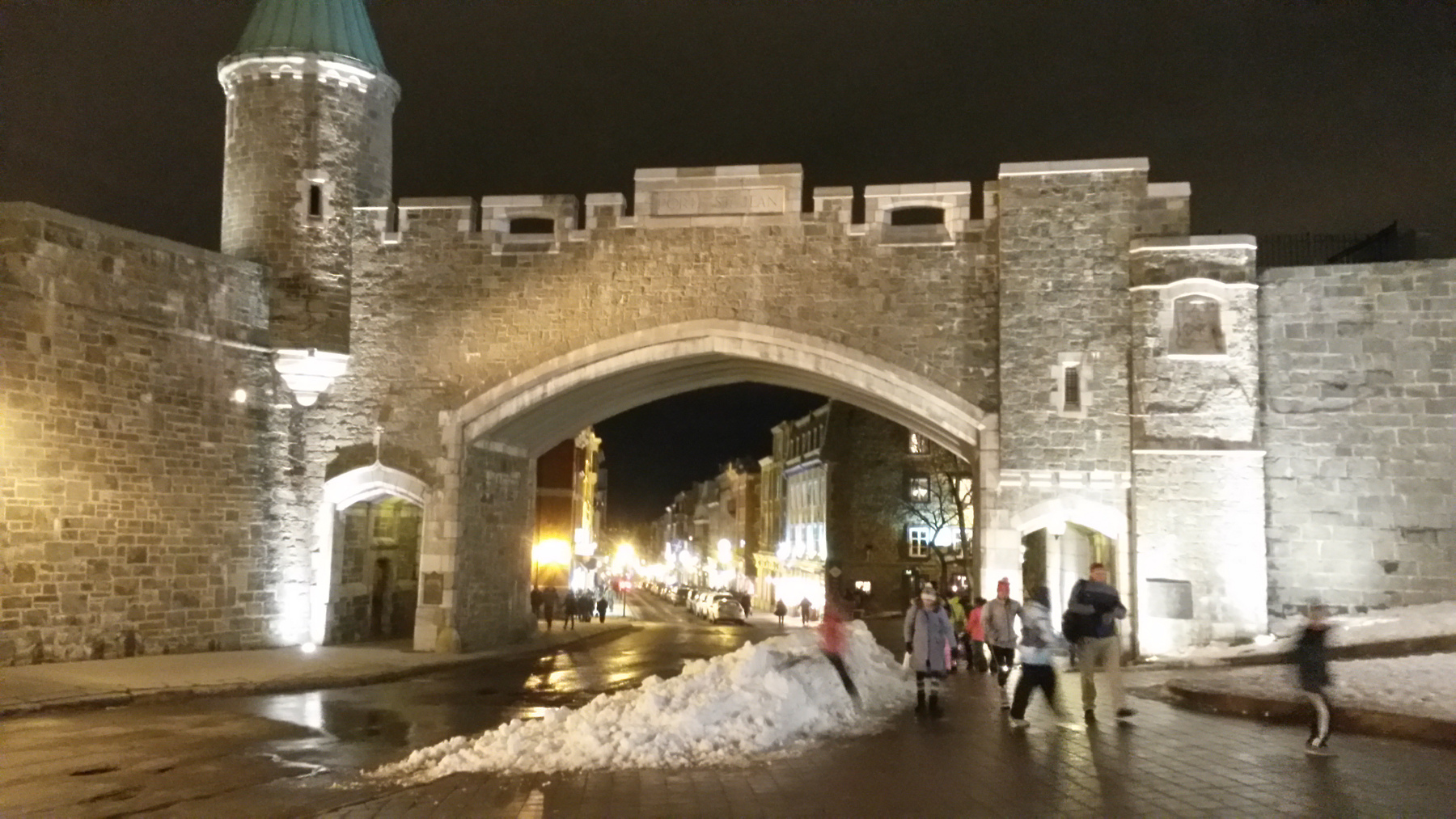 Here is the stately Château Frontenac, as seen from the boardwalk: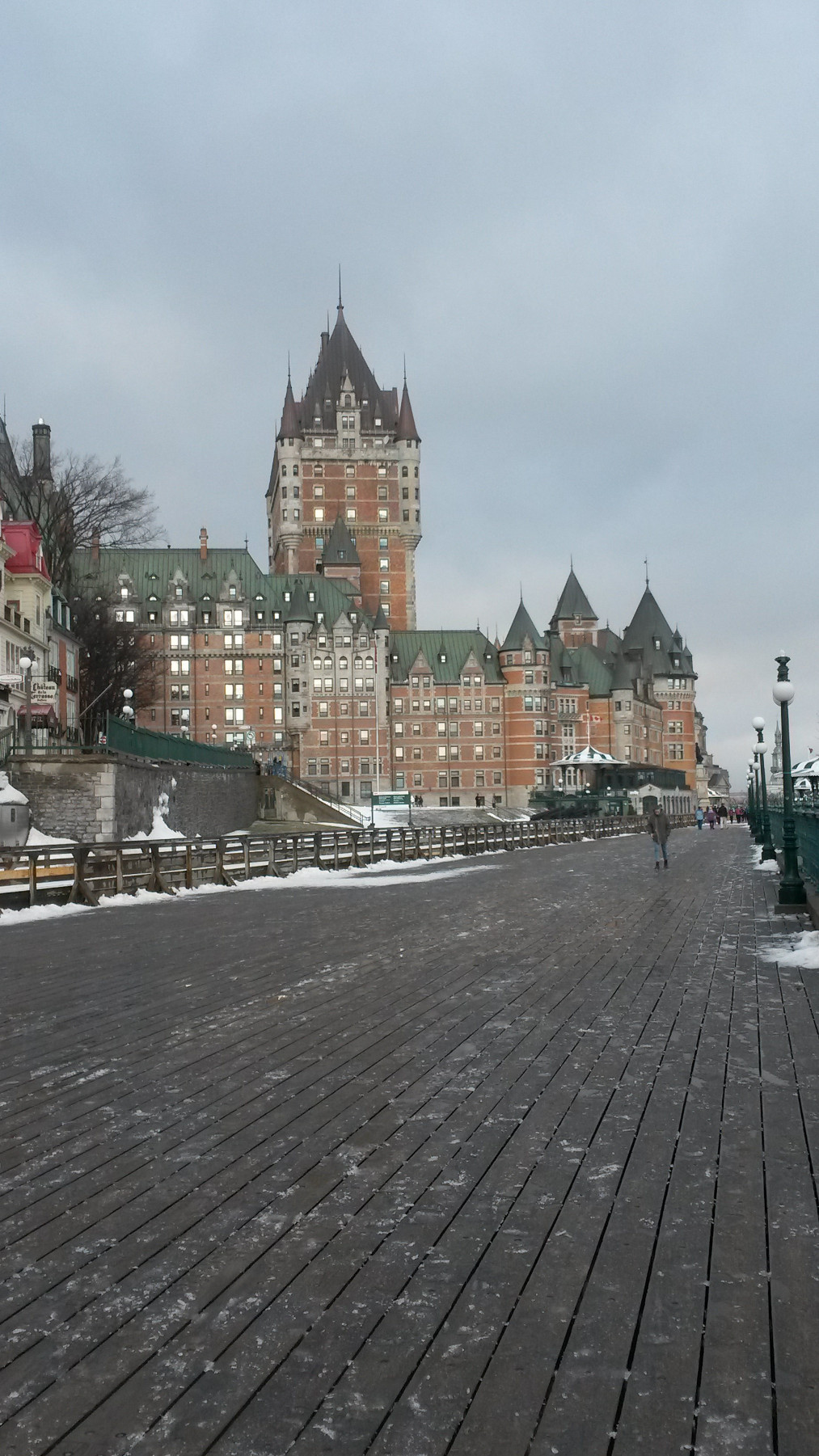 Cornelius Krieghoff is an artist that I like. In addition to this bust of him, there was a café that had some prints of his paintings, plus I got to see some originals in a gallery in Montréal.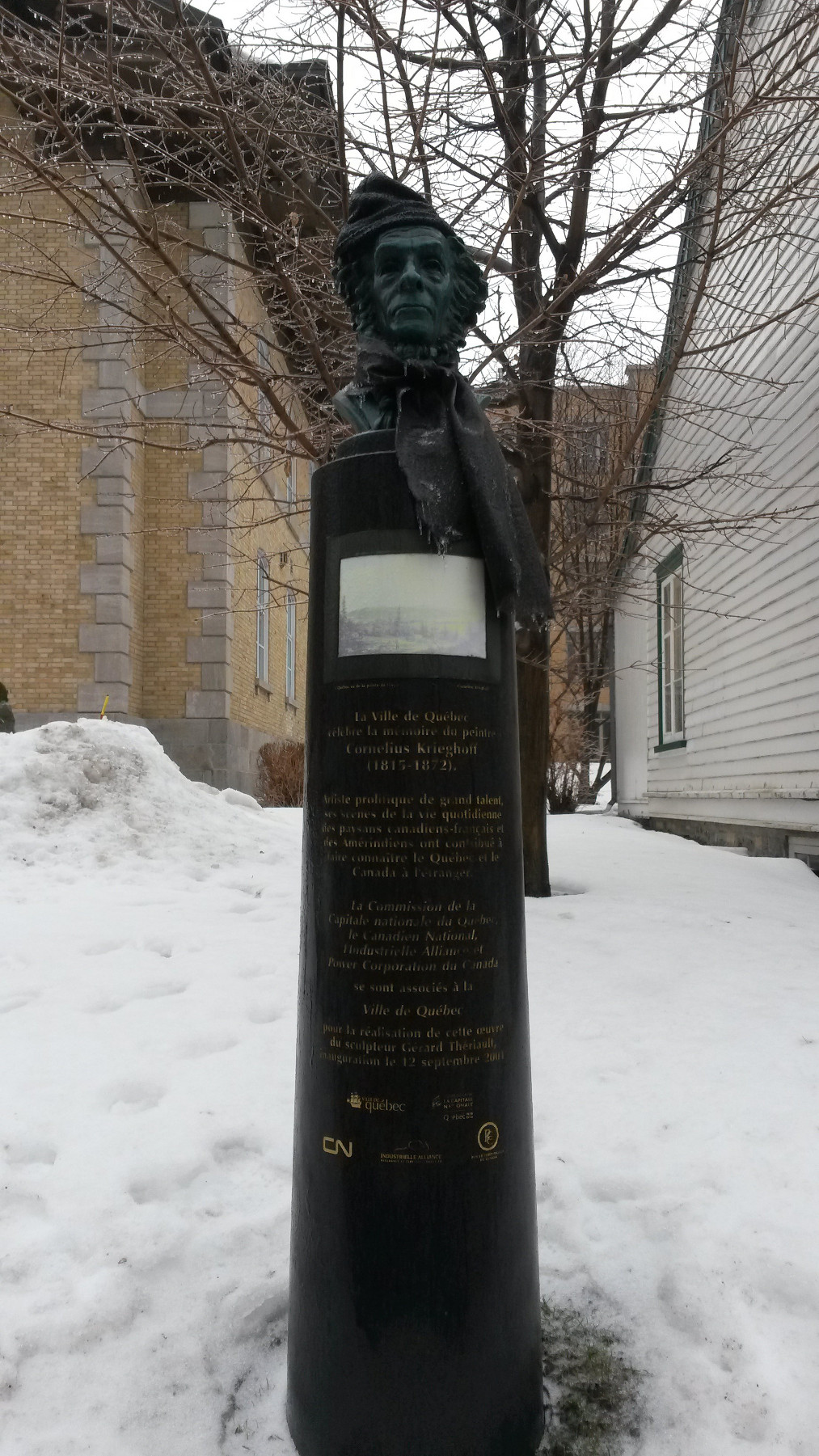 This museum in Québec City had a lot of original artifacts from the history of New France (mainly from Québec). I took the guided tour and learned a lot—I'll probably share more next week.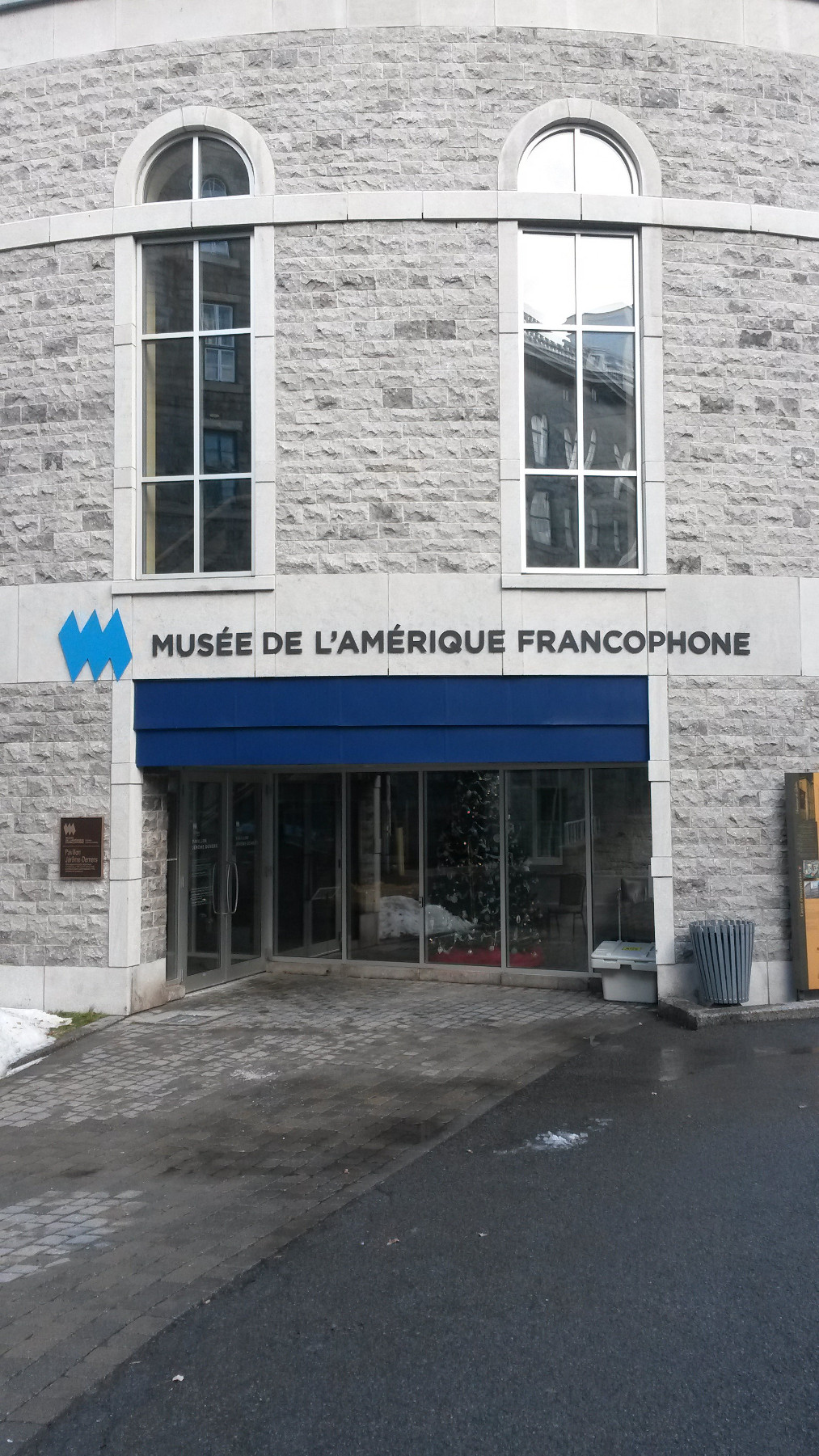 The historic Pont du Québec: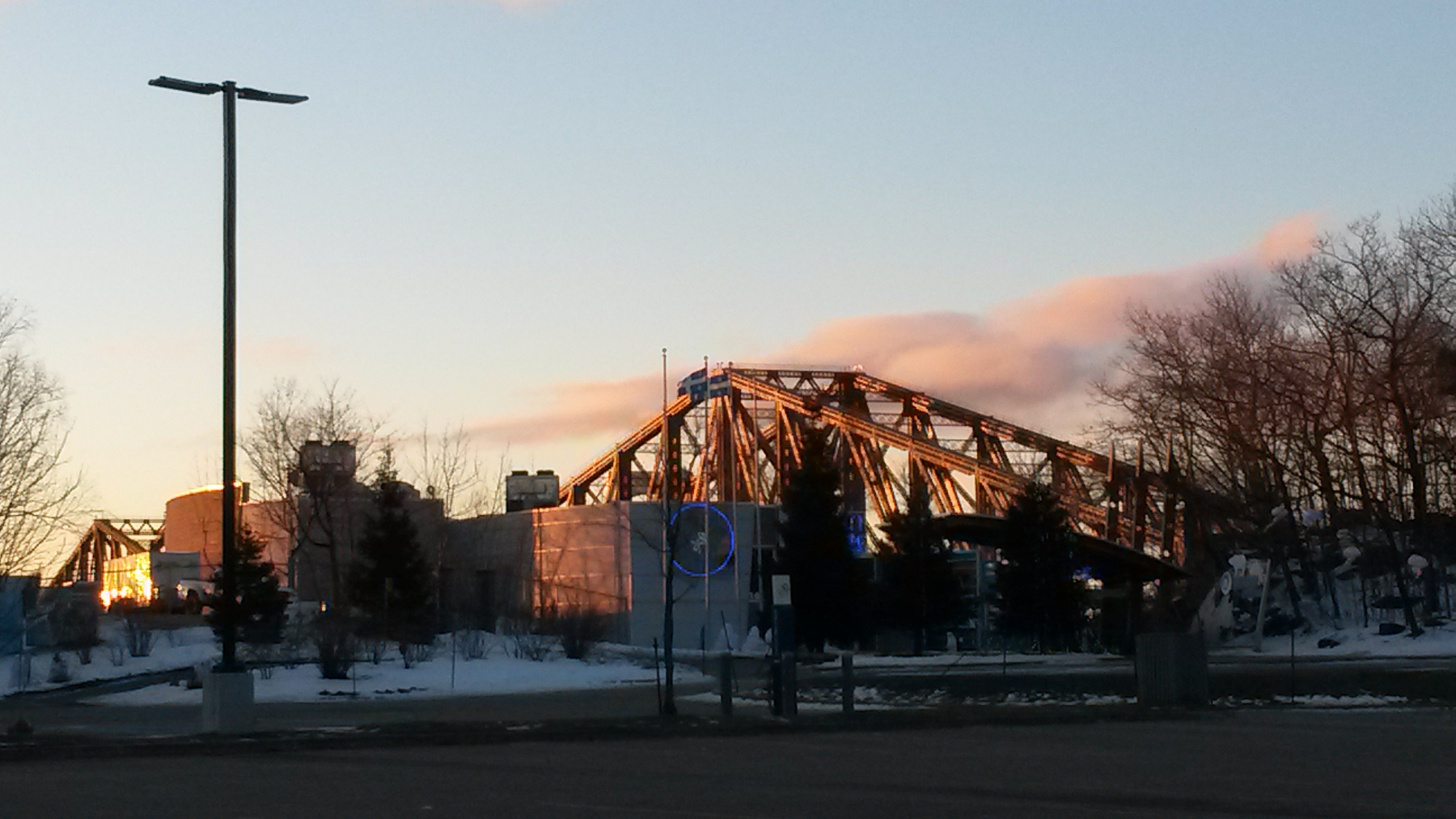 Montréal
The Biodôme is a nice break from winter weather. It offers the chance to see animals in climate-controlled indoor habitats.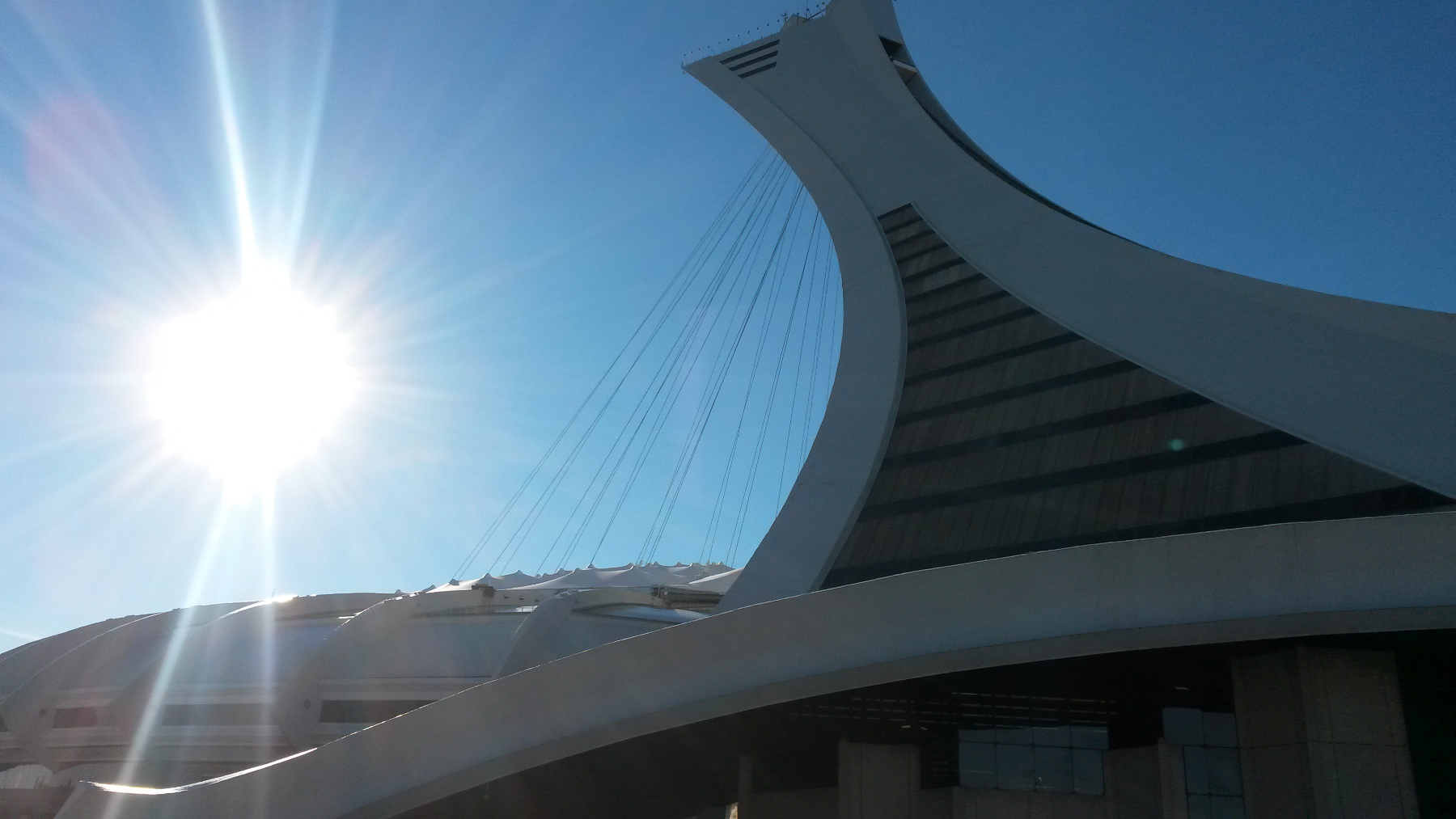 The Atwater Market, on the banks of the Lachine canal, is a delightful place with lots of fresh food.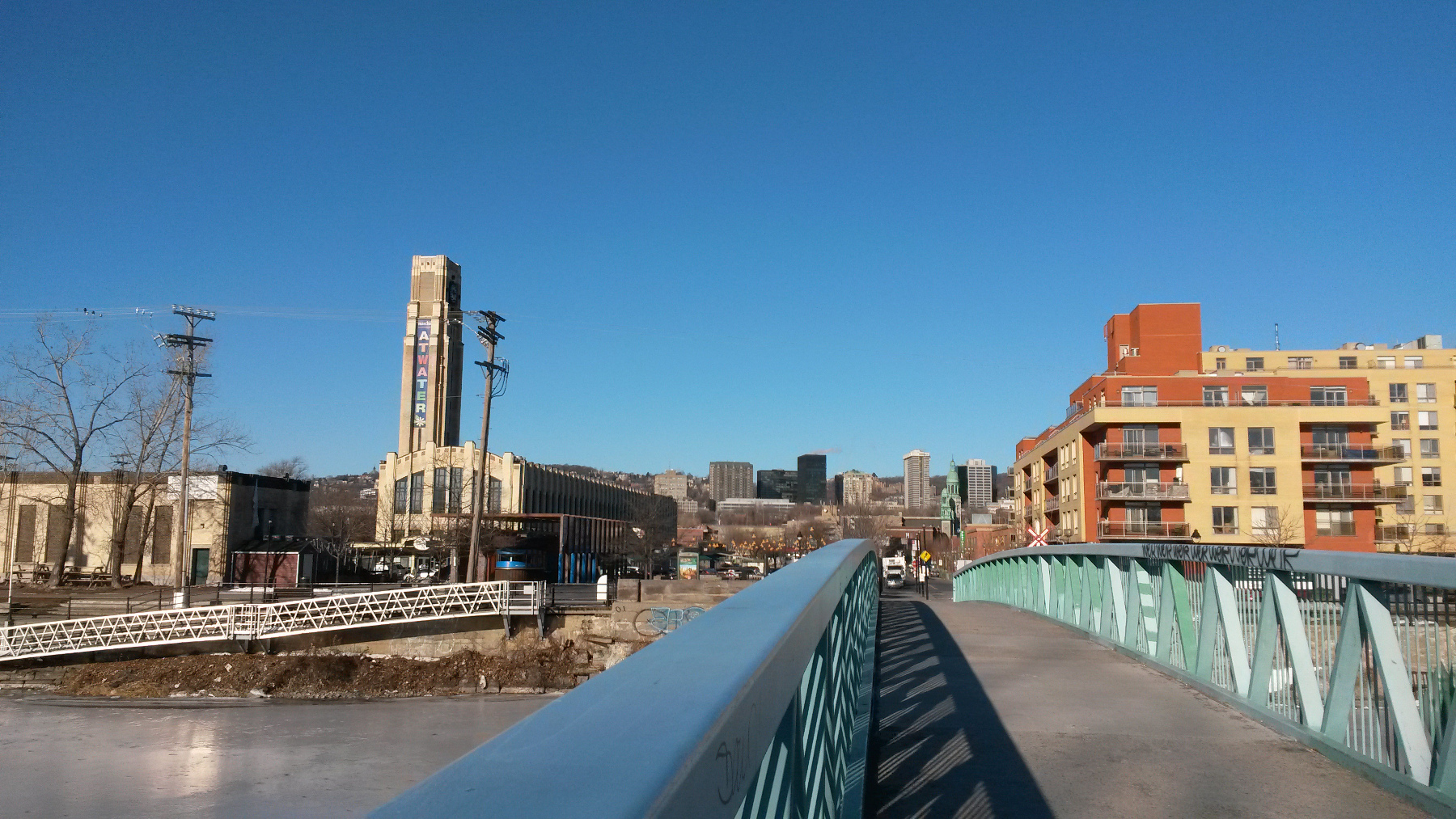 Being a pedestrian in the winter in Montréal is made easier by having a lot of malls, department stores, and office buildings connected via an underground network. I did a bit of shopping in the old Hudson Bay store—a vintage red sandstone ediface—on Ste-Catherine St.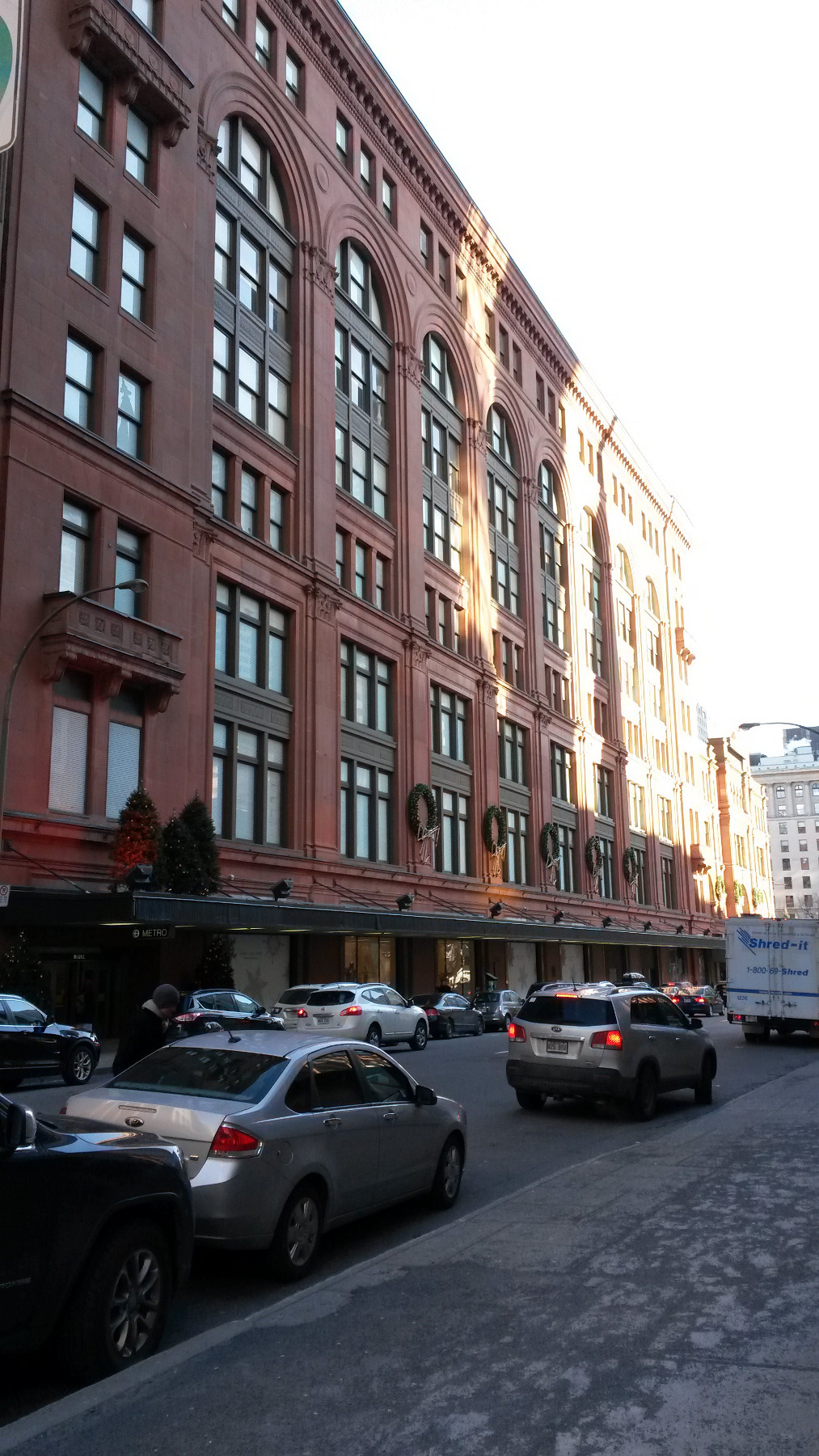 The Musée Des Beaux-Arts De Montréal is actually more like four museums in one. I spent an hour and a half there in total, in the Canadian, Glass/Design, and International Pavilions, and only really scratched the surface (poor choice of expression—I assure you that no actual surfaces were scratched!) of their collection. I definitely plan to come for a return visit on a future trip to Montréal.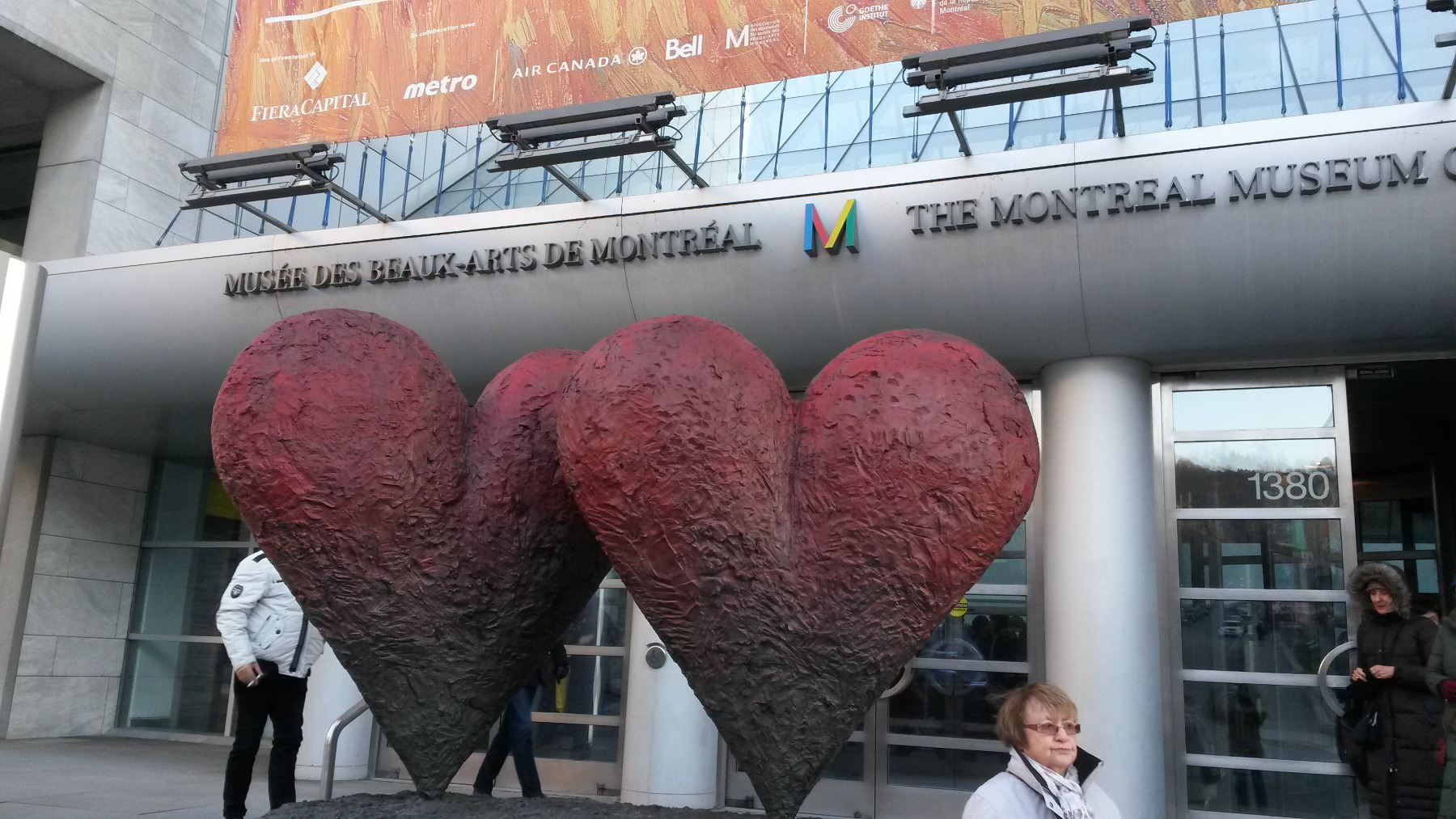 While I was in Montréal, I also wandered around the Plateau neighbourhood and the Vieux-Port district. Both are places it would be nice to spend more time if it was warmer out. I'd also wanted to climb Mt. Royal—but decided to pass in the -13 oC weather.
Nourriture
In addition to the obvious choices (i.e. poutine and smoked meat), I had a lot of other good food on this trip.
In Québec City, I had a great chicken-asparagus crêpe for dinner one night.
In Montréal, I had some fantastic fresh bagels.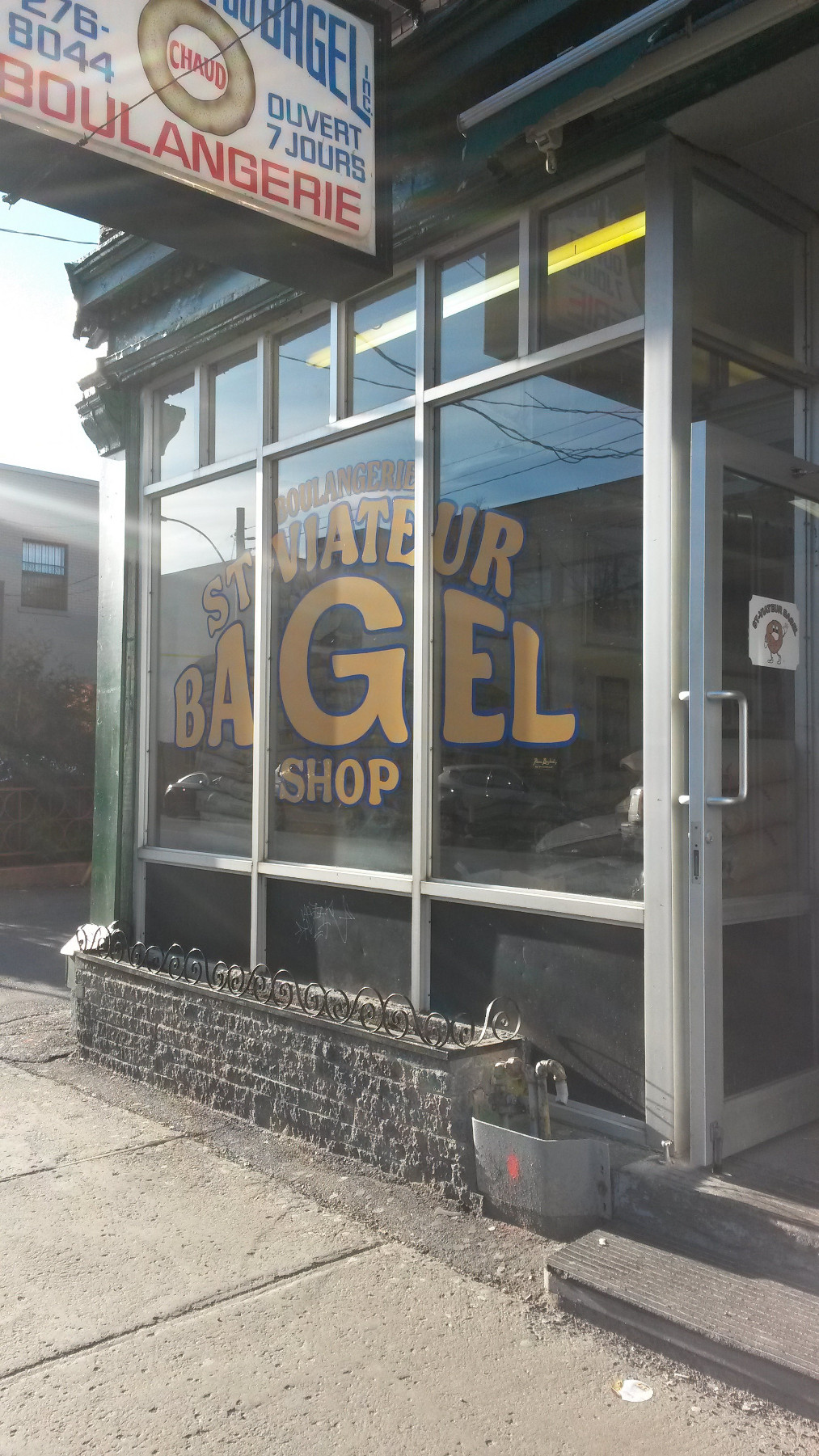 At the Marché Atwater, I picked up some Oka cheese.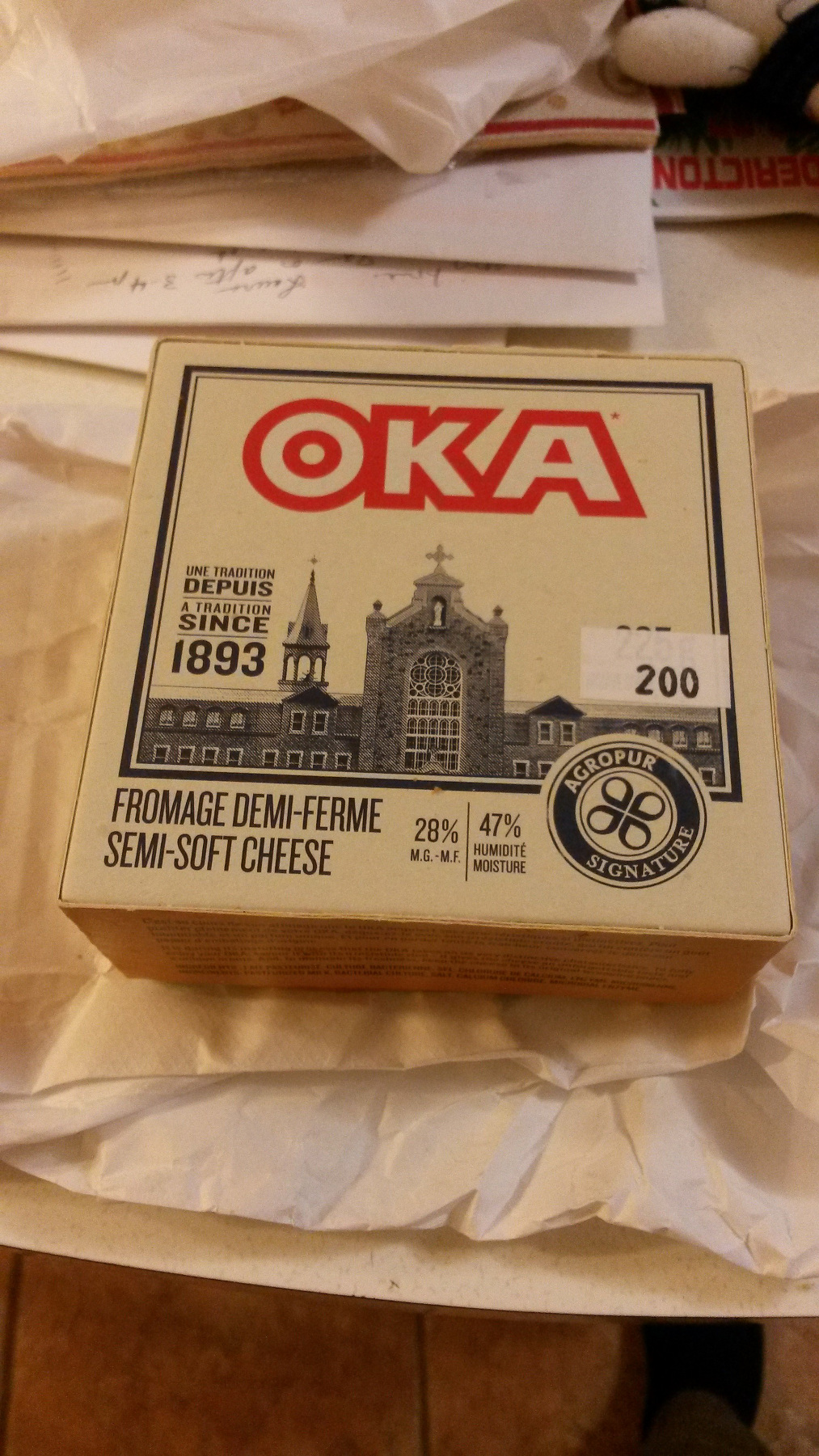 For my next post, I plan to delve into some of the history of Nouvelle France that I picked up on this trip.