Last weekend was New Brunswick Day. To celebrate, I enjoyed some outdoor activities around the province that I decided to share in this post.
Oromocto River
I went kayaking on the Oromocto River with some friends last weekend. One of my friends rented a kayak from Eco-Logical Adventures so we were able to launch from their dock. It was a really great day to be out on the water. We saw a bald eagle along the river while we were paddling.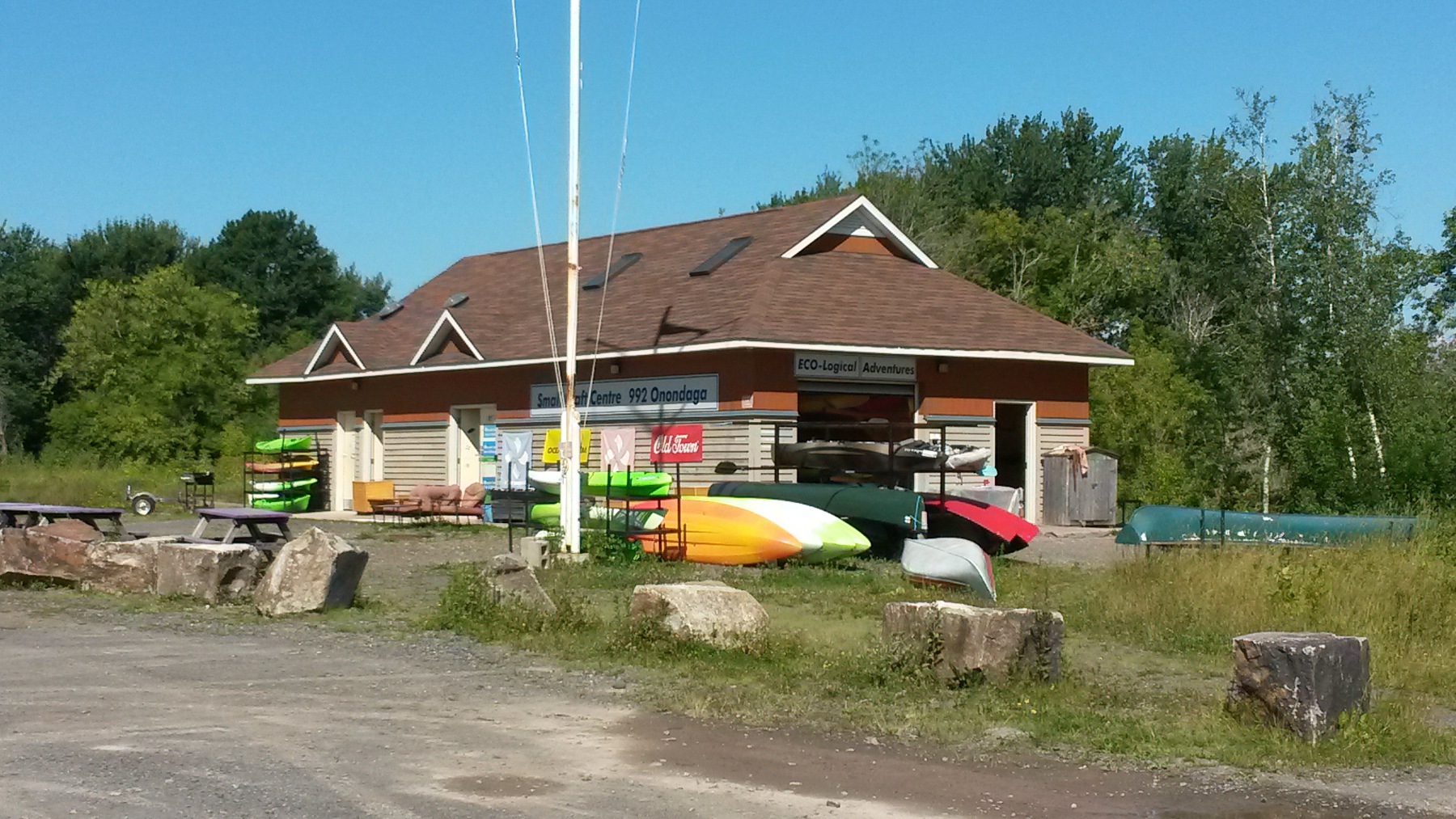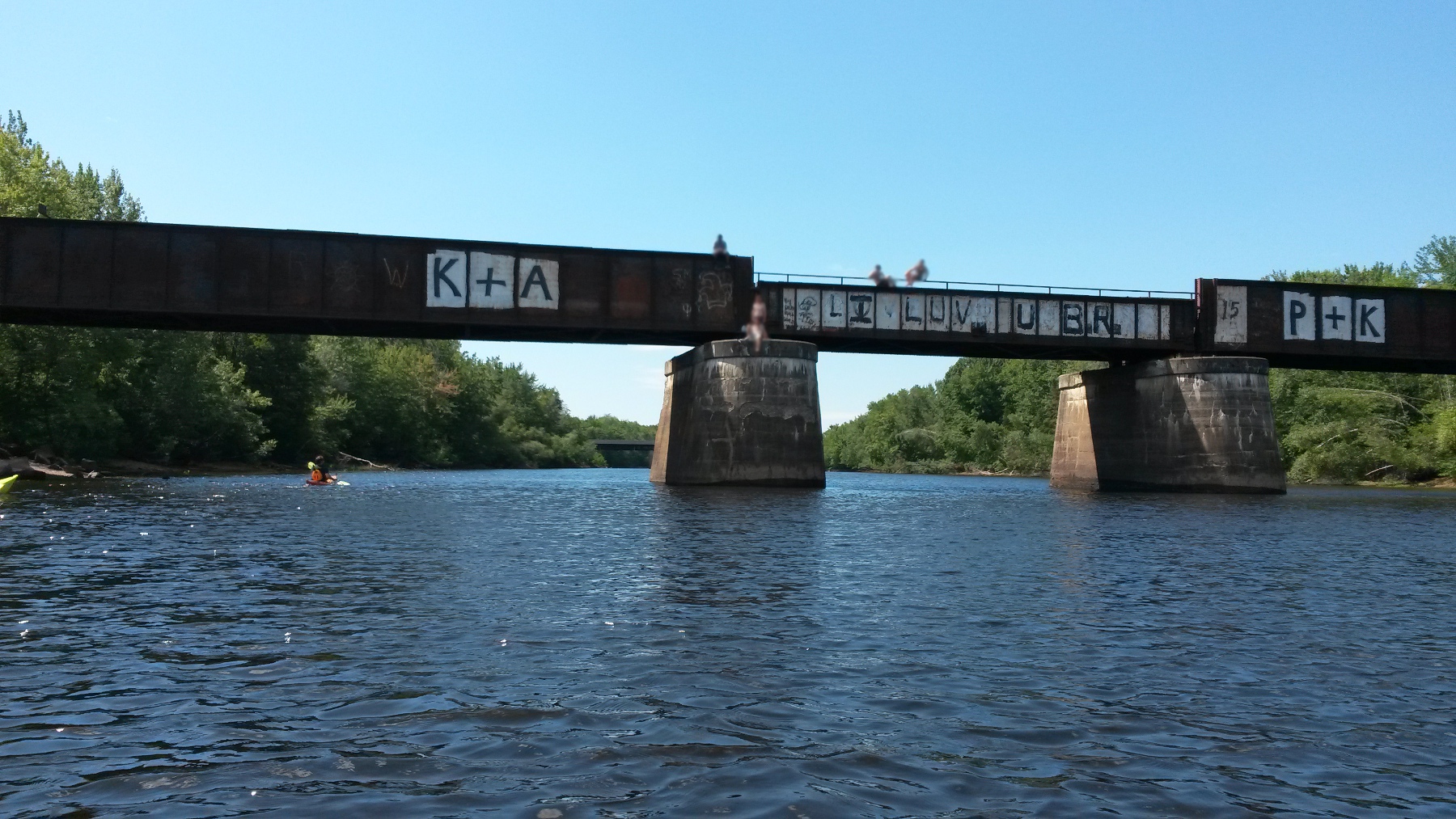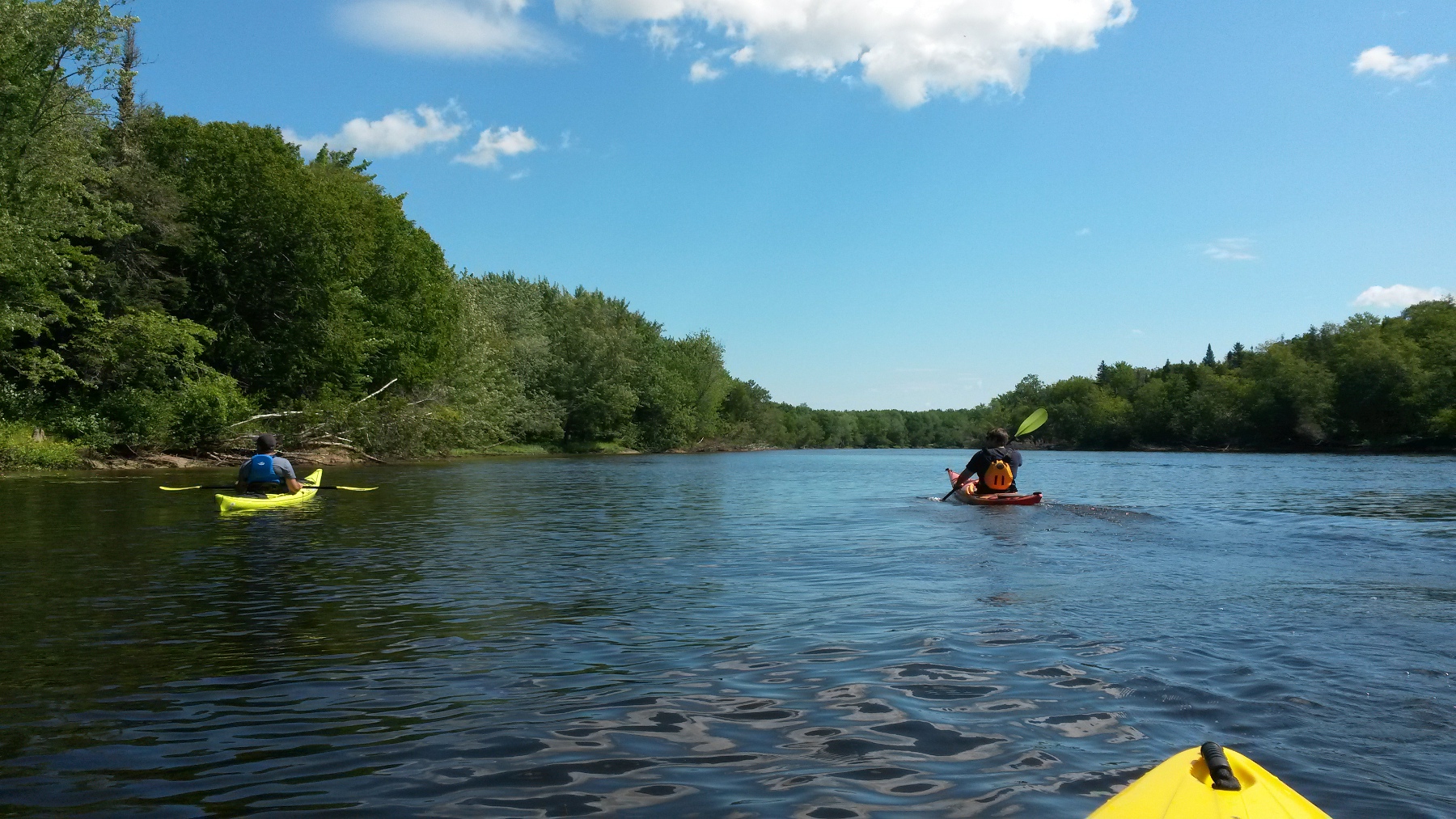 Bouctouche Dune
J.D. Irving has a free eco-centre with a 800 m boardwalk on the dune at Bouctouche. In addition to the boardwalk, there is a beach on the Northumberland Strait. The boardwalk used to be longer, but it was destroyed a couple of times in winter storms and only the first section was rebuilt.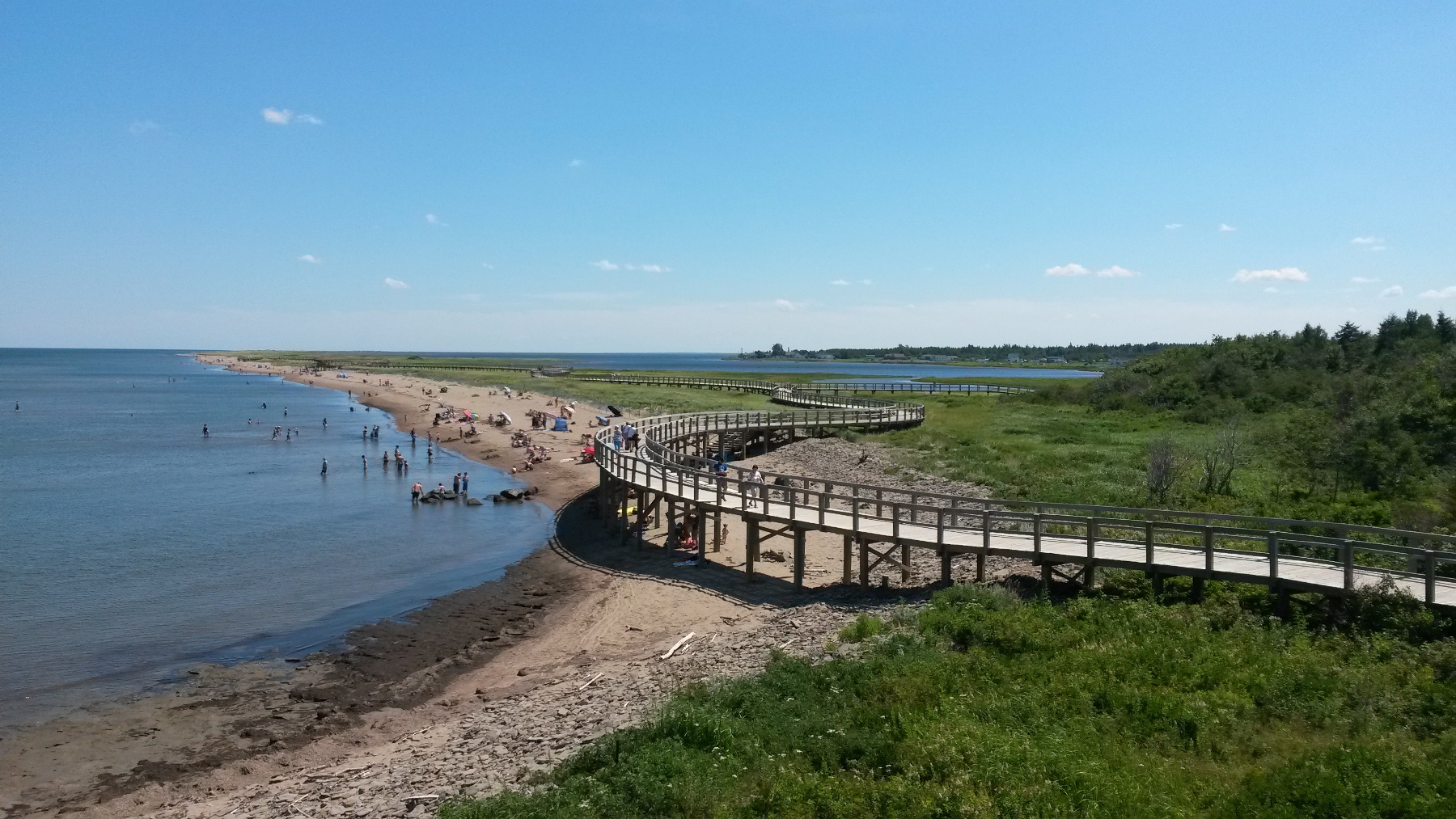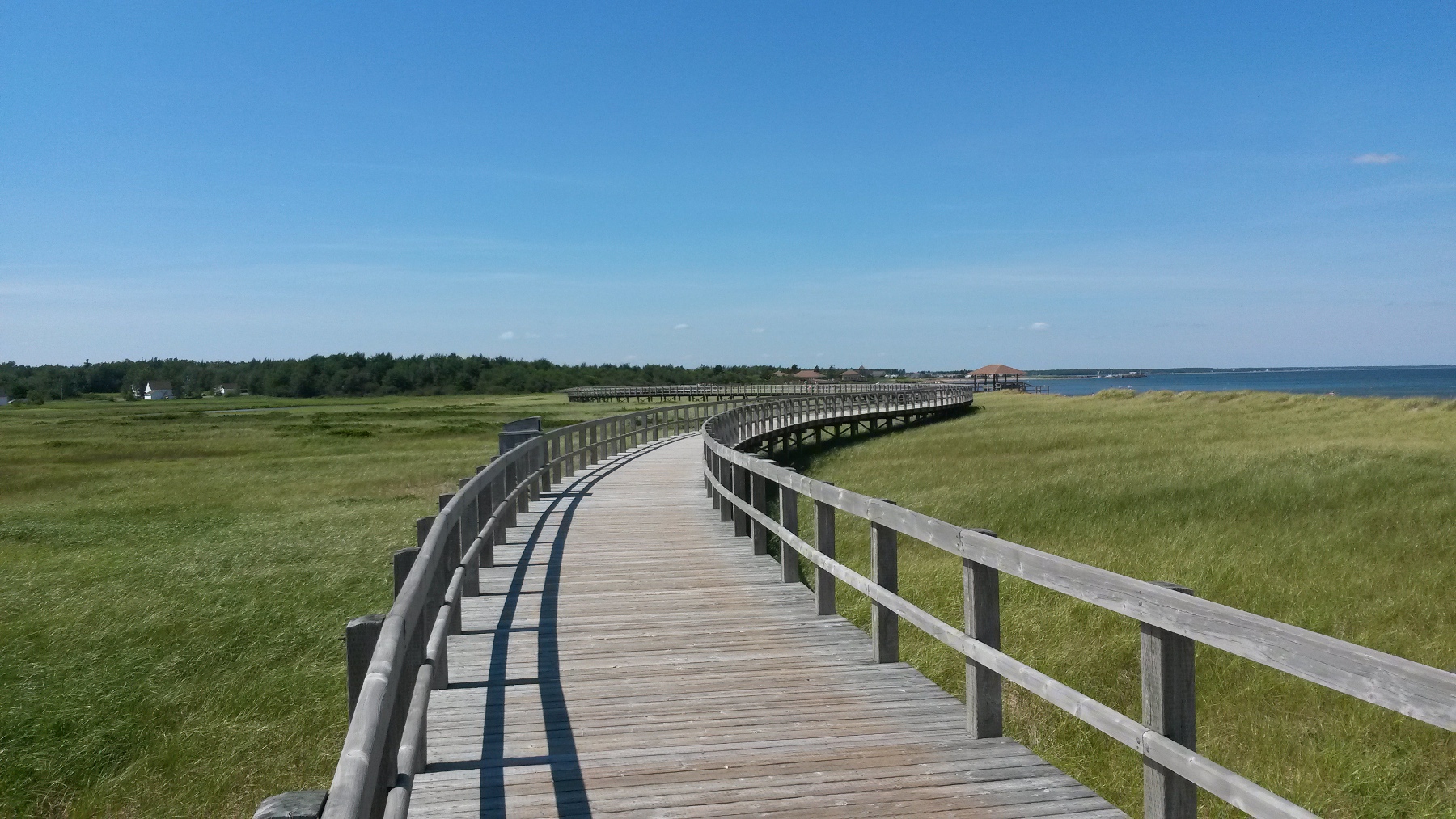 I also went for a stroll on this pedestrian bridge in the town of Bouctouche while I was there: