As promised in my previous post, here is a run-down of my recent trip to Seattle.
I was in Washington state from Sept. 2 – 8 (and for a final day before flying out of SeaTac after visiting Portland); this included three days on the Olympic Peninsula and the remainder of the time in and around Seattle. I stayed with a friend from university, but also toured around by myself while he was working during the days. I had a great time there and hope to visit again. Seattle is obviously booming and there is plenty to see and do. It does seem like an expensive city to live in; and, like Portland, I found it took longer to get around on public transit than I anticipated, so I had to resort to calling a cab (my friend informed me I should have tried Uber instead) or making a mad dash more often than I would have liked.
One of the great things about Seattle is some of the iconic and ground-breaking companies that call it (or the area) home: Amazon, Starbucks, Microsoft, and Boeing. There are unique things to see and do related to these companies and their founders, which I'll describe below.
I'd say the top three highlights for me in Seattle (visiting Olympic National Park was another highlight of this trip) were, in no particular order: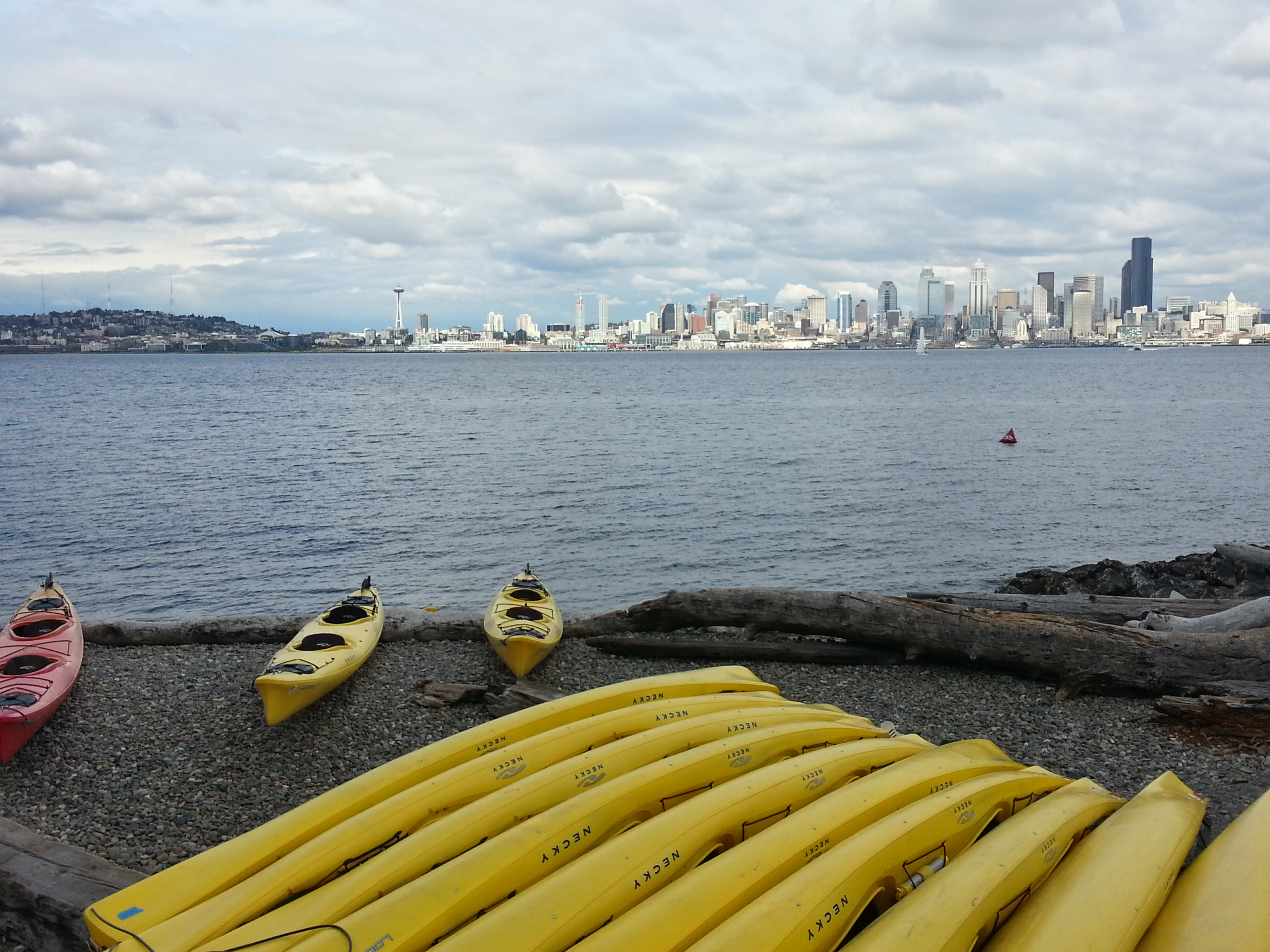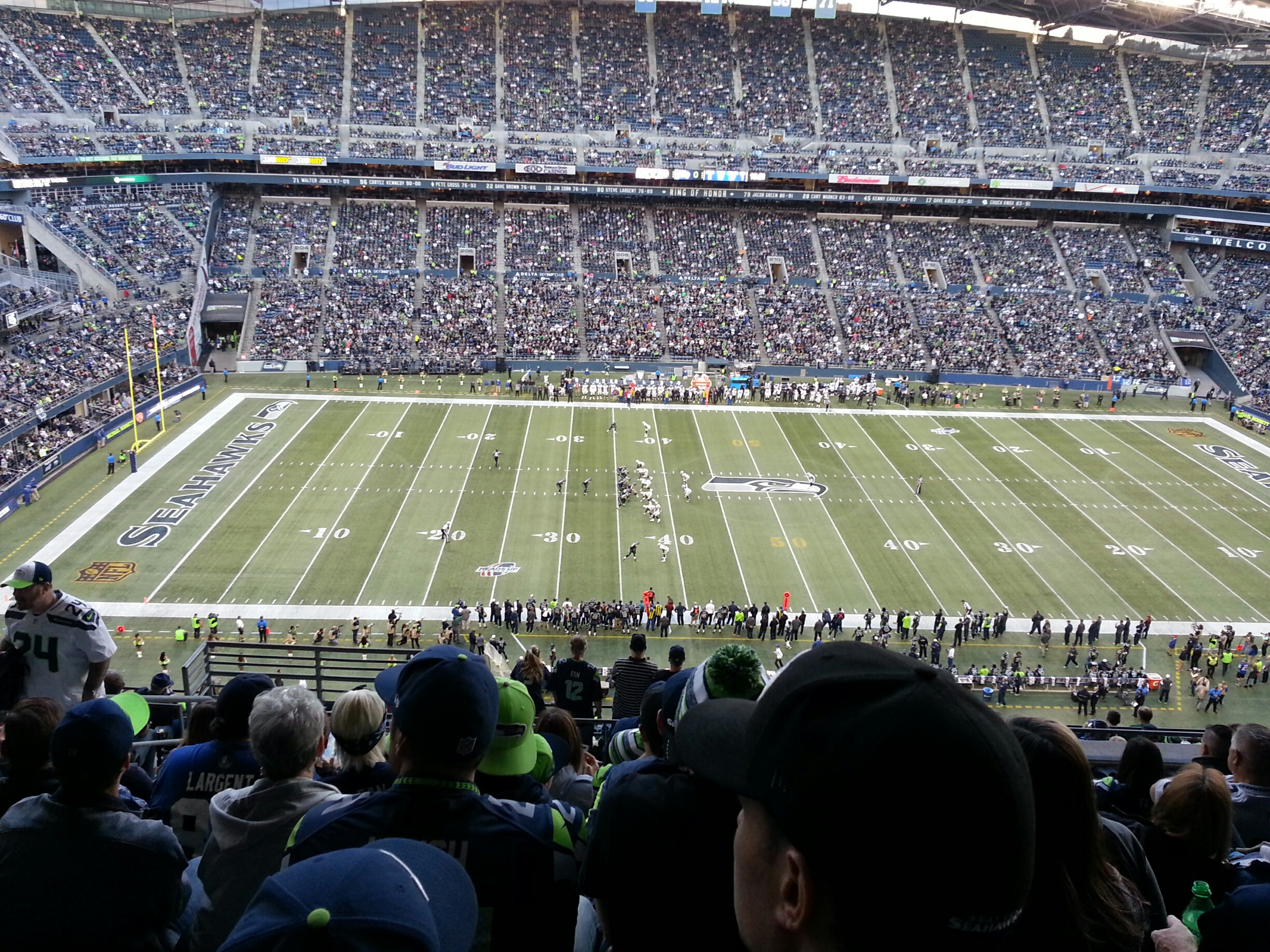 Some other fun things I did included: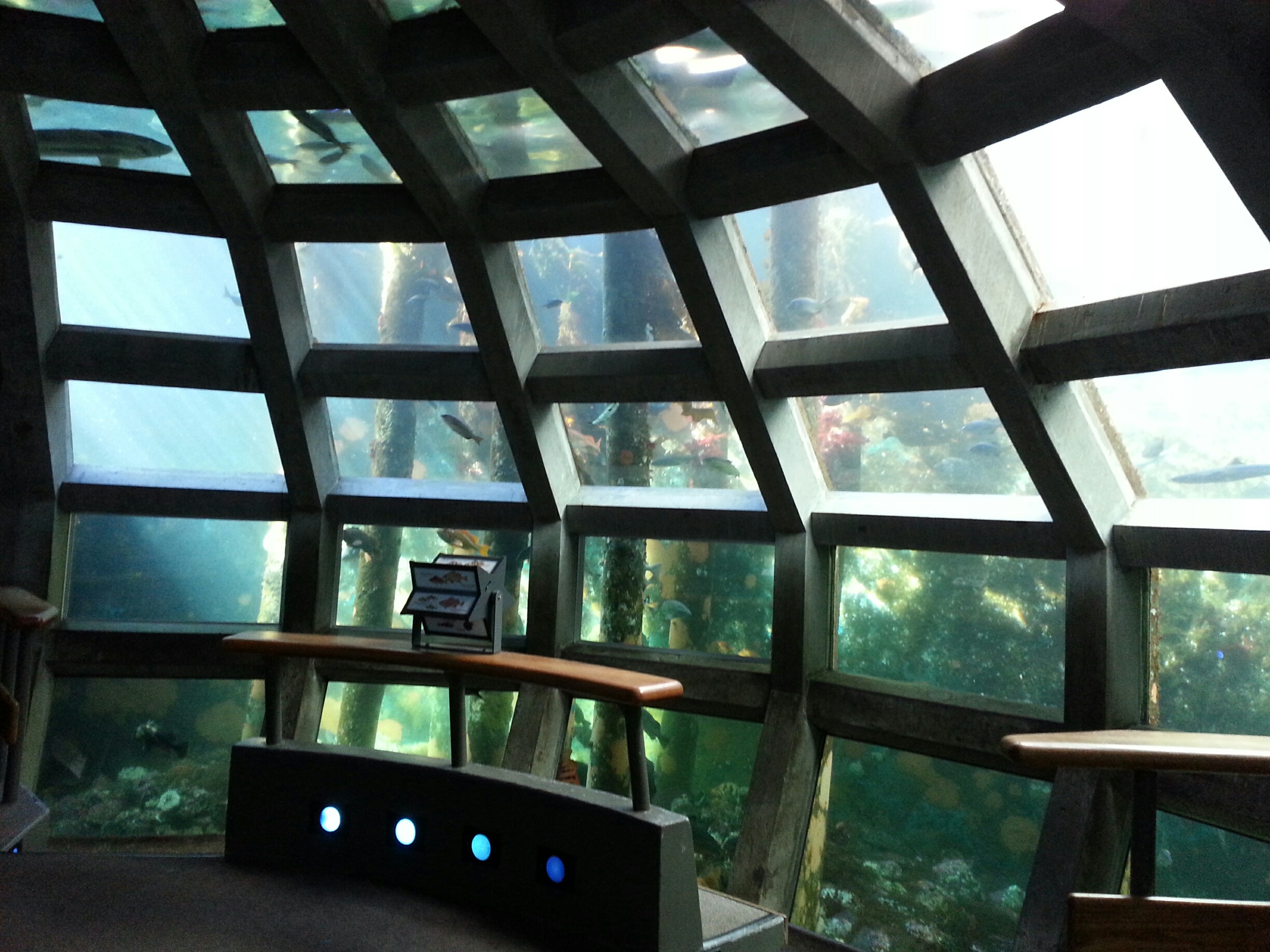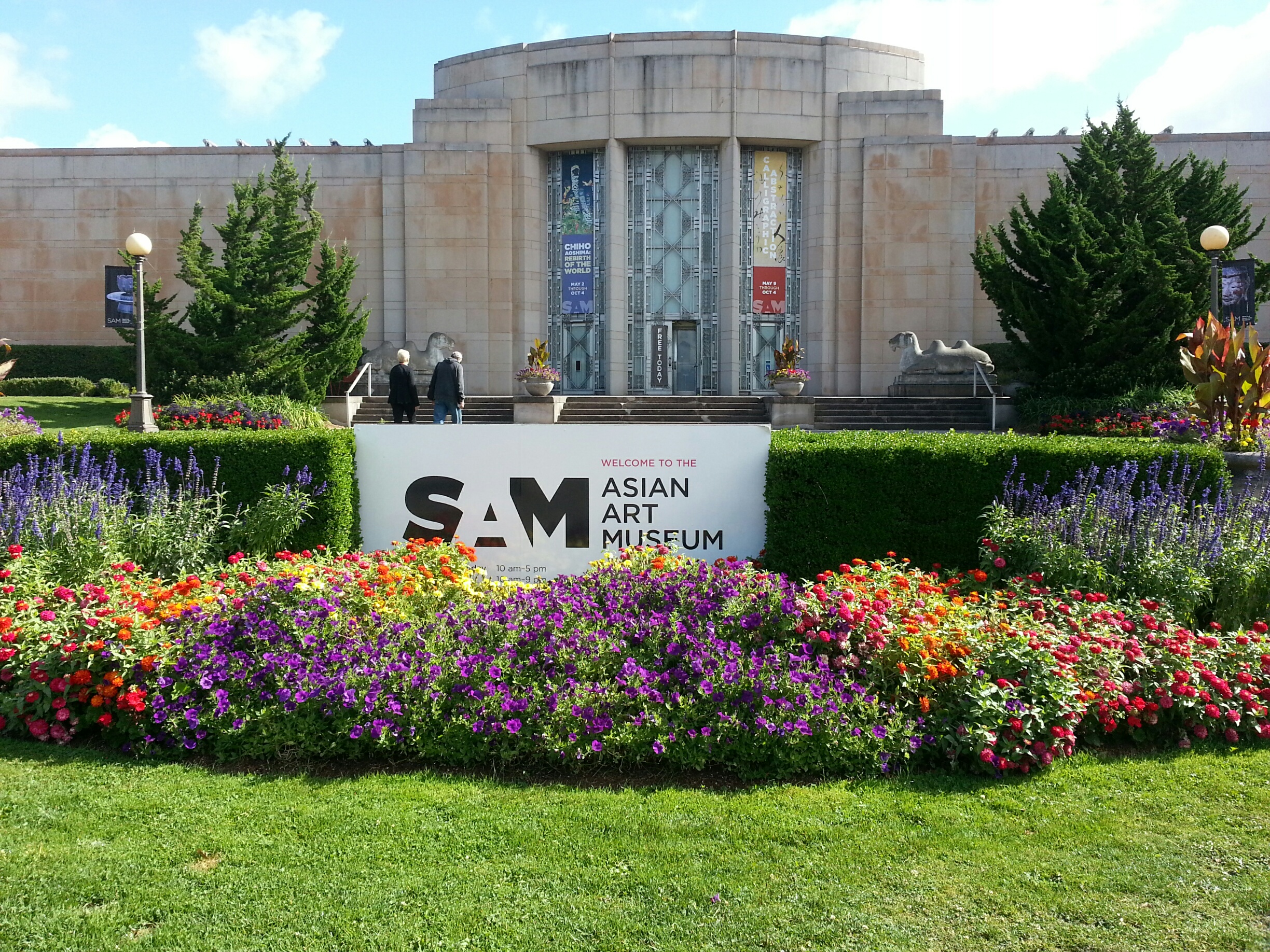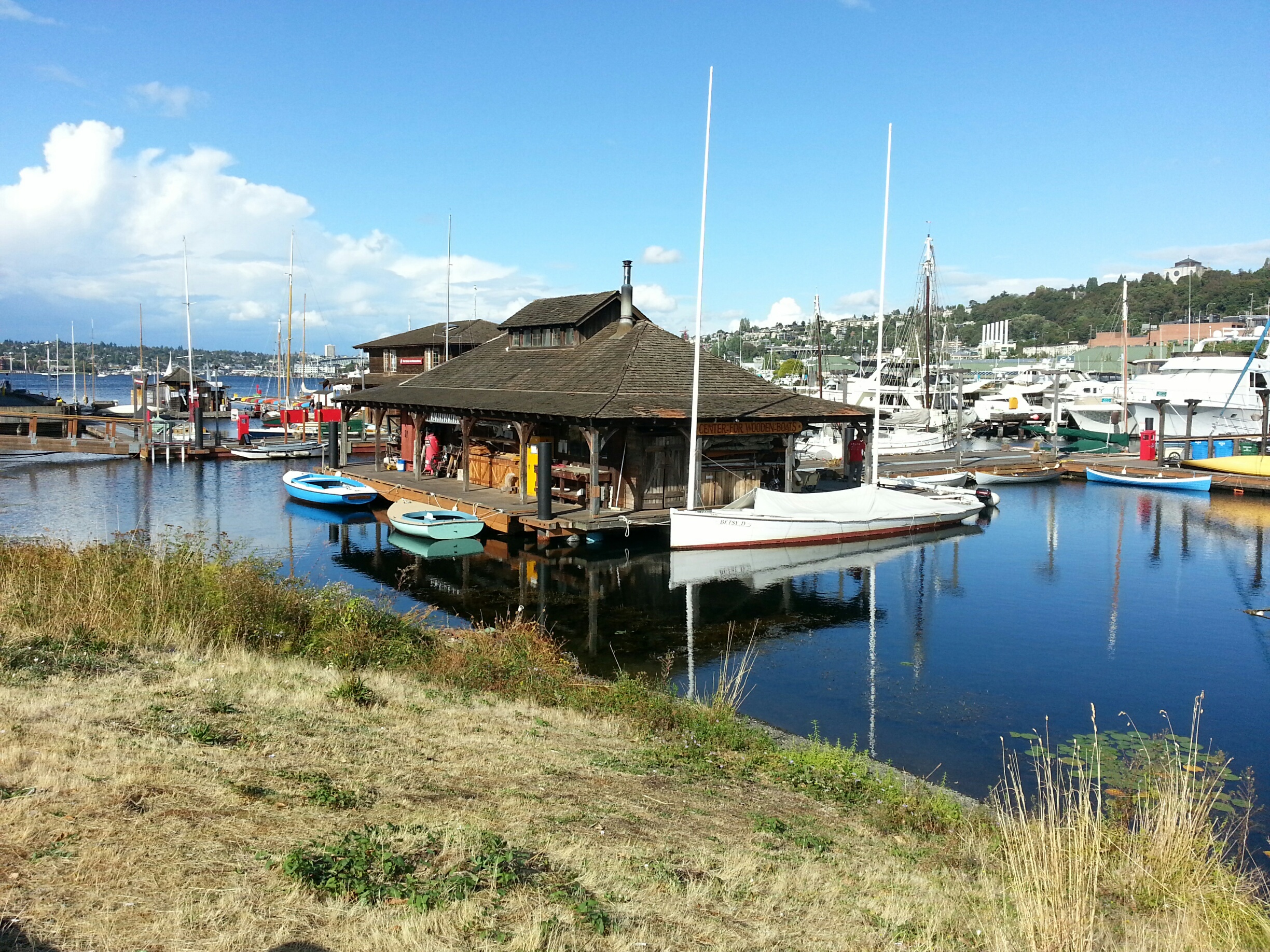 There were some other things to do in the area that I came across but didn't have time to really check out on this visit. Many of them are connected to some of the prominent people and companies from around Seattle:
For my next post, I plan to discuss hiking in Olympic National Park, along with some analysis of rainfall data from a temperate rainforest there.